Boys' waterpolo aims for state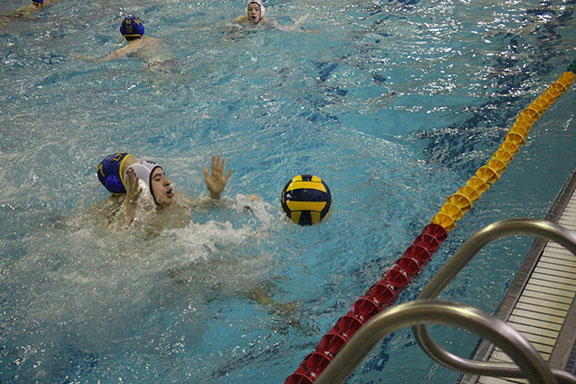 Hang on for a minute...we're trying to find some more stories you might like.
LT boys' waterpolo team exits the bus at Fenwick on March 17 for their 10:15 a.m. game,  mentally preparing themselves for the intense game ahead. Little do they know, the game would end in a 5-2 victory for LT. This will be the first time LT would beat Fenwick at Fenwick even though the LT-Fenwick rivalry has been around for a decade.
"We played very well, " captain Frank McCarter '18 said. "We placed second in the tournament and I think that's a good sign this early in the season."
Last year, the team won its conference and sectionals, only to lose against New Trier in the first round of state. This year they are hoping to place higher at state, Victor Perez '19 said. They are currently ranked third in state behind Fenwick and Naperville Central.
"We had a good team," McCarter said. "We didn't get very lucky with the draw for state. We played well, but we weren't able to place."
The team placed second at the Fenwick Tournament on March 17 where they played the top teams in the state: Fenwick and Naperville Central.
"We need to find the different roles for the players," Head Varsity Coach Doug Eichstaedt said. "I think we have talented players and my job is to try to get them to play as a team and understand how we should play in order  for us to be as successful as we can. They are a really good group of kids. They work hard. They want to get better, so it should be exciting to see how we improve throughout the season."
This season five underclassmen were moved up to varsity which is very unusual,  said. The underclassmen are Sebastian Perez '21, Martin Brown '20, Ethan Wright '20, Erik Markey '20 and Bobby Bolan '20.
The team wants to have the same team chemistry and aggressiveness they had last season, despite losing some talented seniors including Armin Korsos '17 and Michael Schoneman '17, Eichstaedt said. For example, communication in the water proves to be a difficult aspect because many of the boys have not played together for a year.
"We need to work on getting back into the groove of things because a lot of us haven't played in a year," Ray Berg '19 said.
So far this season, the team has a record of nine wins and two losses. The boys face off against OPRF at home on April 17 at 5 p.m.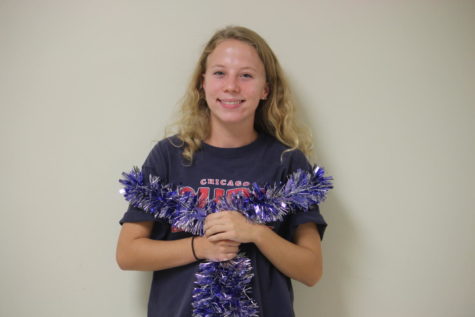 Mary Okkema, News co-editor
I think I know more about planet earth than you do GENIUS!

Twitter: @MaryOkkema