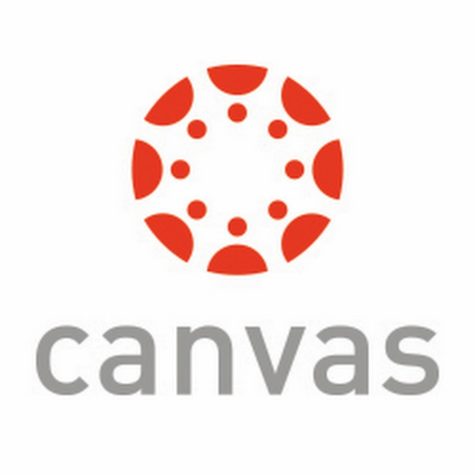 Pilar Valdes, Art director
March 19, 2019 • No Comments
As long as there has been education, there has been cheating. Now, with the increase in technology in the classroom, students are finding more innovative ways to cheat on...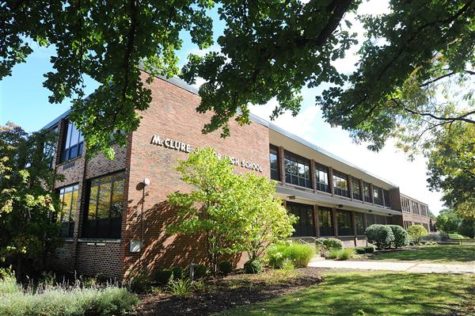 Delaney Sullivan, Freelance reporter
March 18, 2019 • No Comments
McClure Junior High School hosted a meeting on Feb. 21 for parents and eighth graders to inform them about the current struggles of mental health in our society. Eighth grader...
March 15, 2019
For over 100 years the...
March 14, 2019
Since Wi-Fi was made...
March 12, 2019
Despite the fact that...
March 12, 2019
The IHSA Student Section...
March 11, 2019
After a female LT student...
March 8, 2019
Following a strong showing...
March 6, 2019
The La Grange Public...
March 1, 2019
As Kyle Niego '19 started...
You never outgrow nostalgia for your favorite characters, and here at the LION we are getting ready to review a whole bunch of movies centered around our favorite childhood characters!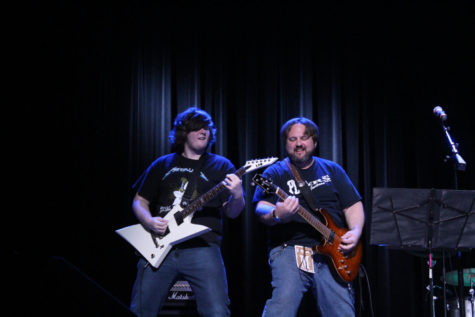 Camilla Breen, Pulse co-editor
March 22, 2019
LT's student music festival, Brownstock, kicked off on the morning of April 22, highlighting the musical prowess of the LT student body. The LION was there to help transport...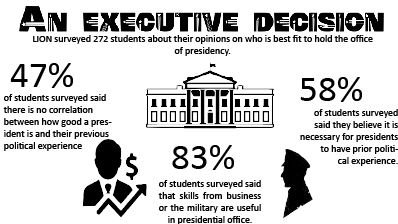 March 6, 2019
The president of the United States is one of the most powerful people in the free world. The influence of the United States on the world stage is massive, but the list of...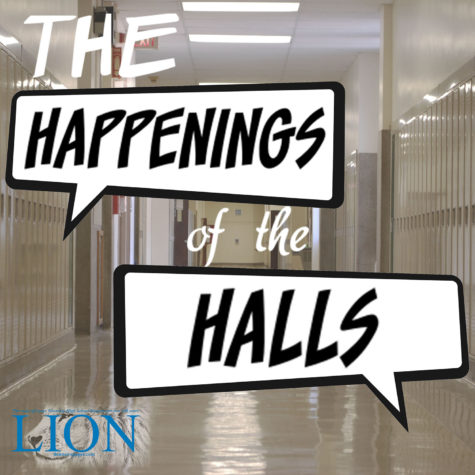 Podcast: Happenings Of The Halls Ep. 4 – More Condos?
February 28, 2019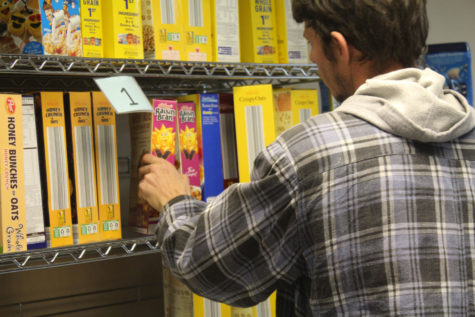 February 25, 2019