Kate Ferrell, Website Editor
January 8, 2021 • No Comments
With superintendent Timothy Kilrea's retirement taking effect June 30, 2021, the search for a new superintendent for the fall of 2021 is underway. The school board is using...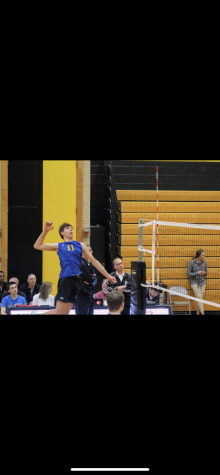 Aidan Wirtz, Reporter
January 8, 2021 • No Comments
Evan Markworth '21 has been patiently waiting to get back on the court. In the long offseason he's been scrimmaging, working with teammates and staying prepared for the...
The Happenings of the Hall
Loading ...
Charlotte McLaughlin, Art Director
December 18, 2020 • No Comments
The entirety of this year has felt anything but real. I compare much of the year to a fever dream of some sort—a very cruel fever dream at that. I have...