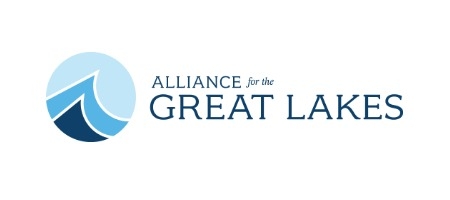 April 24, 2019
Greta Molek '20 first...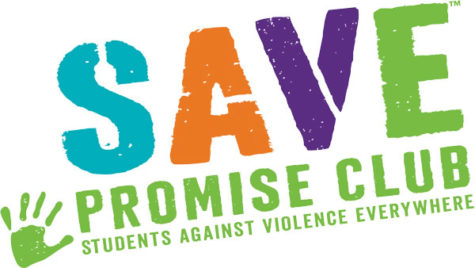 April 18, 2019
Last year four students...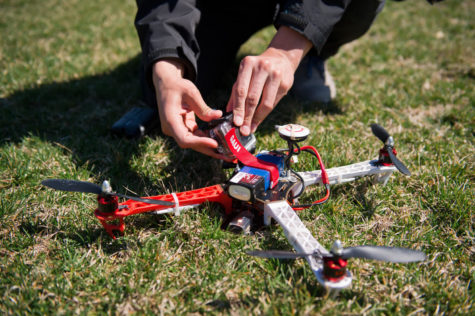 April 15, 2019
LT Aviation and future...
April 12, 2019
On April 2, three new...
April 12, 2019
Ben Hammond '19 "Chief...
April 12, 2019
The five-year contract...
April 12, 2019
On April 6, one could...
April 12, 2019
Kendall Wright '19...
How do we deal with climate change? In this issue of Point Counterpoint Counterpoint, Opinion Editor Olivia Janik and reporters Nicole Klein and Isabella Sorice discuss the Earth's changing climate—and how we can fix it.

Isabella Sorice, Nicole Klein, and Olivia Janik
April 16, 2019
Scientists are generally in consensus: the Earth's climate is changing, and it threatens to upend our lives in many ways. With the melting of the glaciers transforming our...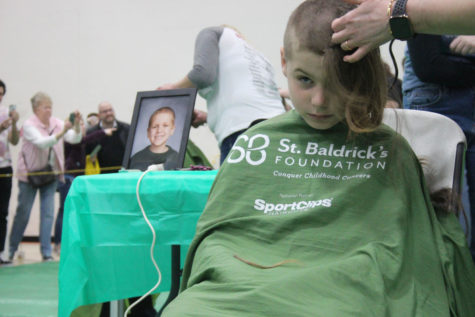 Nina Shearrill, Business Manager
April 8, 2019
The 'Do It For Dominic' event has been raising funds and awareness for childhood cancer in the local La Grange and La Grange Park areas since 2008. After the passing of...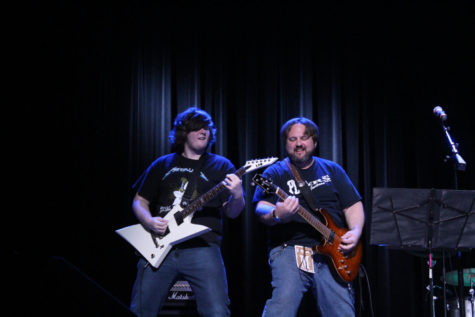 March 22, 2019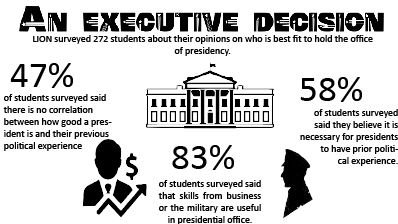 Point-Counterpoint: Presidential experience (video/article)
March 6, 2019