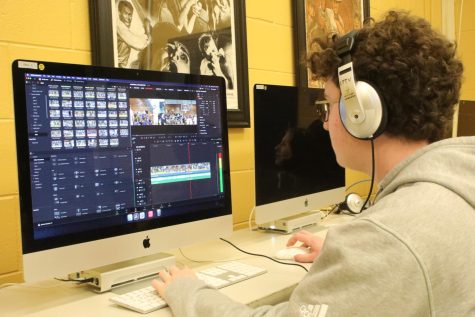 Aidan Wirtz, Sports Editor
May 20, 2022 • No Comments
Throughout the 2021-22 boys varsity basketball season, Garrett Fisher '22 recorded every piece of film he could to follow the team along their journey. Through the regular...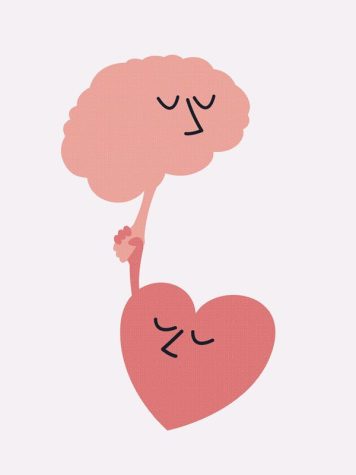 Molly Burke, Reporter
May 18, 2022 • No Comments
For the second time, the Professional Learning Team (PLT) planned Wellness Week, which was dedicated to celebrating and supporting LT staff members on May 9-13, PLT member...
Sydney Wolf, Reporter
May 17, 2022 • No Comments
For years now, some parents and students have complained about the athletic department's scheduling process for Bennett Field. While the athletic directors put a good amount...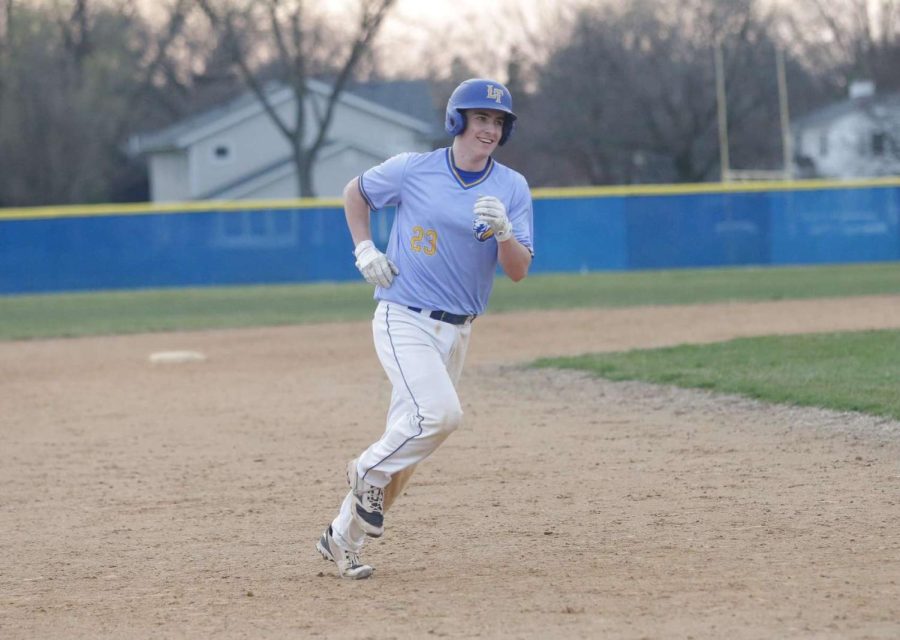 Aidan Wirtz, Sports Editor
May 16, 2022 • No Comments
Ever since Jack McNamara '22 could walk, he loved baseball. Throughout little league, middle school ball and travel leagues, everybody always knew he would be something...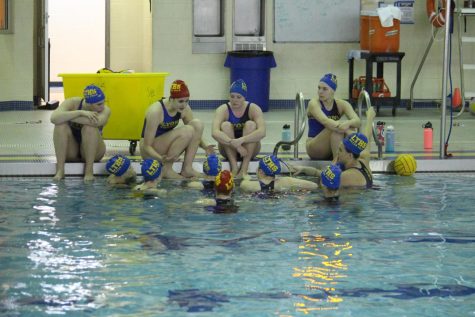 Girls water polo trains for state comeback run
May 16, 2022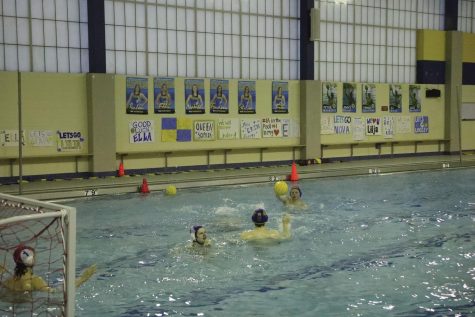 Boys water polo works for successful season
May 16, 2022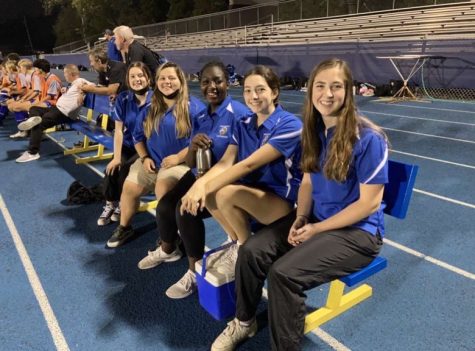 Athletic trainers recognized for achievements, seen on WGN news
May 16, 2022
Sustainability club was especially busy this year with numerous projects aimed at tackling environmental problems in the community, club advisor...
Janessa Mosqueda, News Editor, Multimedia Editor
May 20, 2022 • No Comments
On Monday, May 3, I opened Instagram and as I was scrolling through, I noticed various posts regarding a leaked opinion draft from the Supreme Court, published...
Loading ...