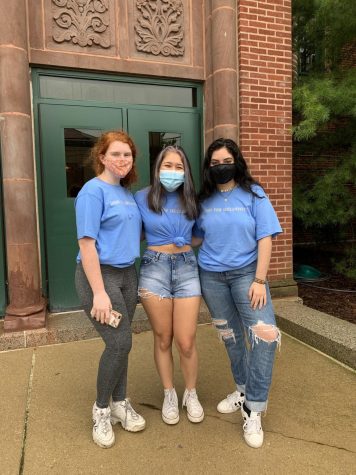 Rory Quealy
September 22, 2020 • No Comments
Inspired by the Black Lives Matter movement both nationally and locally, National Hispanic Institute (NHI) and Black and Multicultural Club collaborated to sell 'Lions for...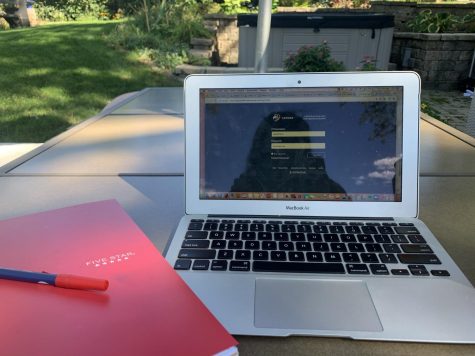 September 18, 2020 • No Comments
After months of deliberation this summer, LT announced that students would be starting the 2020 fall semester 100% online. Students and staff have since had to adjust to remote...
The Happenings of the Hall
Loading ...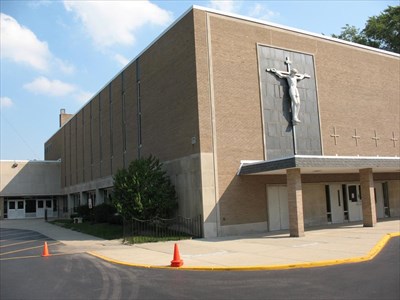 Robert Sullivan, Sports Editor
September 9, 2020 • No Comments
As a swimmer with competition season in the winter, Jack Whelton '21 was never able to play school basketball. Instead, he chose to join a recreational team through Saint...
Lizzie Patel, reporter
May 15, 2020 • No Comments
When runner Maggie Vear '20 heard the initial announcement over the loudspeaker on March 12 that all sports had been suspended through March 30, she was shocked to say the...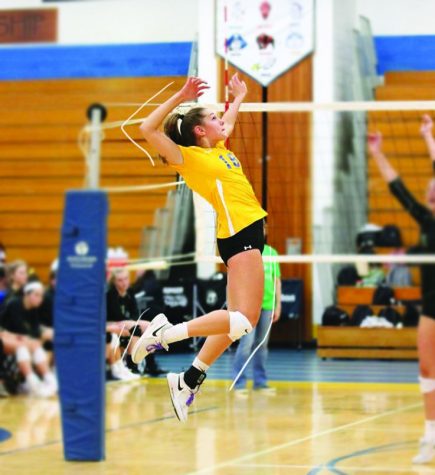 Athlete of The Year: Patti Cesarini
May 13, 2020
Boys pole vault adapts to season suspension
April 27, 2020

IHSA cancels spring state tournaments
April 22, 2020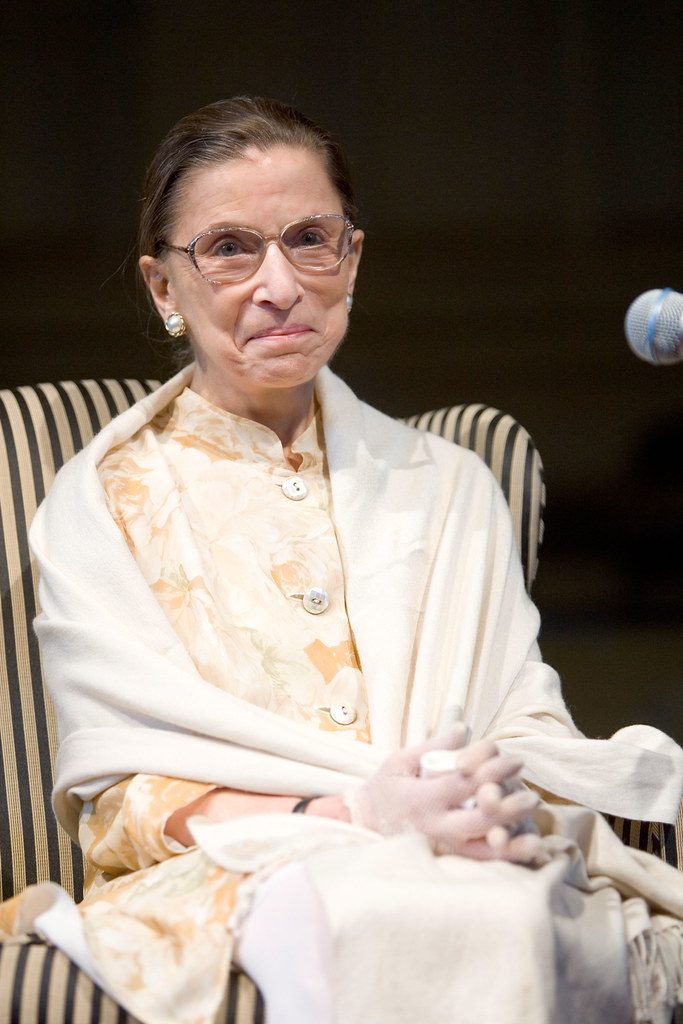 Claire Williams, Managing Editor
September 21, 2020 • No Comments
I had just finished dinner with some friends. Walking into my living room, I was on a social high and excited to keep the positivity going for the rest...