Dani Almase, Reporter
April 24, 2019 • No Comments
Greta Molek '20 first heard about the organization through her dad. Her dad's employer works with the organization to clean the beaches four times a year. Molek was then...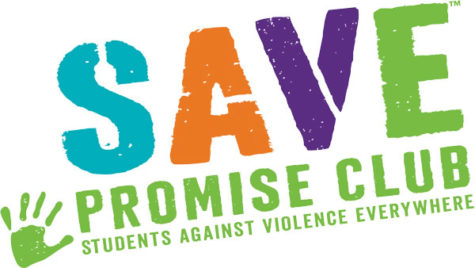 Kate Ferrell, Freelance reporter
April 18, 2019 • No Comments
Last year four students in the science drop in center waited patiently for students to come in for help. As they waited their supervisor Patricia Callahan co-leader of Save...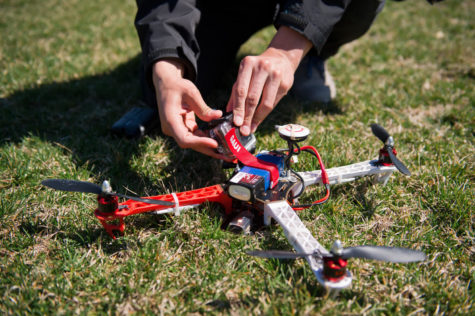 April 15, 2019
LT Aviation and future...
April 12, 2019
On April 2, three new...
April 12, 2019
Ben Hammond '19 "Chief...
April 12, 2019
The five-year contract...
April 12, 2019
On April 6, one could...
April 12, 2019
Kendall Wright '19...
April 12, 2019
Before his senior year,...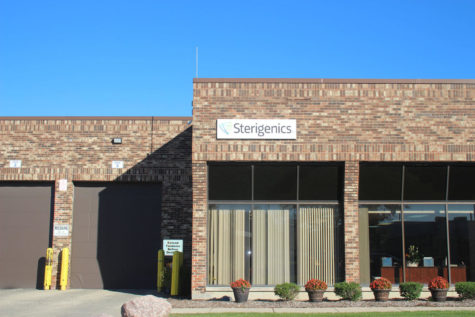 April 12, 2019
It is a known fact that...
How do we deal with climate change? In this issue of Point Counterpoint Counterpoint, Opinion Editor Olivia Janik and reporters Nicole Klein and Isabella Sorice discuss the Earth's changing climate—and how we can fix it.

Isabella Sorice, Nicole Klein, and Olivia Janik
April 16, 2019
Scientists are generally in consensus: the Earth's climate is changing, and it threatens to upend our lives in many ways. With the melting of the glaciers transforming our...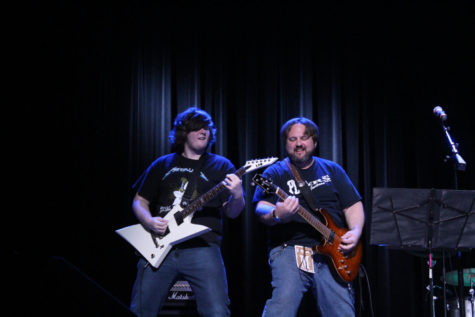 Isabella Sorice and Grace Kulat
March 22, 2019
LT's student music festival, Brownstock, kicked off on the morning of April 22, highlighting the musical prowess of the LT student body. The LION was there to help transport...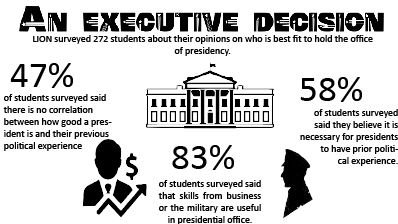 Point-Counterpoint: Presidential experience (video/article)
March 6, 2019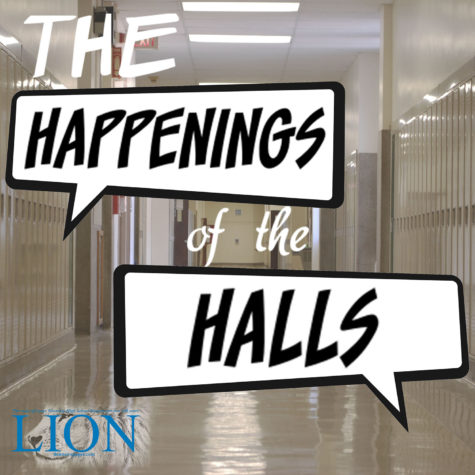 Podcast: Happenings Of The Halls Ep. 4 – More Condos?
February 28, 2019