Sadie Ruppert, Reporter
May 25, 2023 • No Comments
As a way to showcase the talent of all of LT's music groups and classes, the Spring Festival of Music concert was held in the SC fieldhouse on May 16. The wind ensemble,...
Ellie Moran, Reporter
May 22, 2023 • No Comments
With a quick start-up and strong student leadership, actors put on a strong performance in the student led production Tens by Teens. The variety of 10-minute mini-plays, all...
Scarlett Lestina, Managing Editor
May 17, 2023 • No Comments
It seems like everyone and their mom lifts weights.  I'm not talking about the ever-rising population of gym rats, but rather the number of kids that play LT sports,...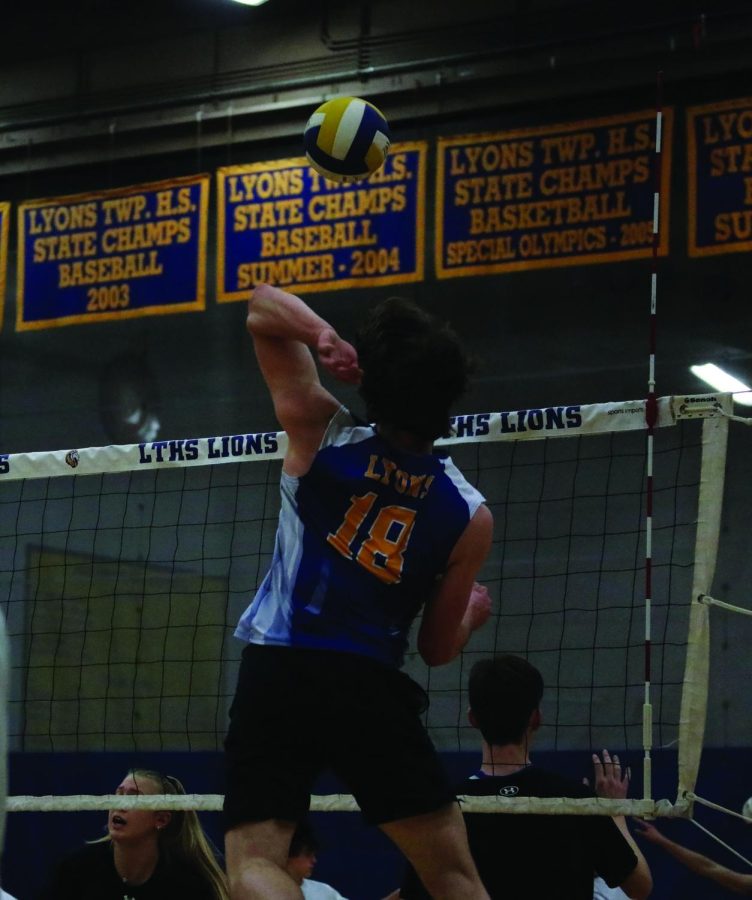 Katie Garrity, Reporter
May 17, 2023 • No Comments
After a strong start to the season with minimal losses, the boys volleyball team continues to work hard with a goal of making it through the IHSA Sectionals. With four NCAA...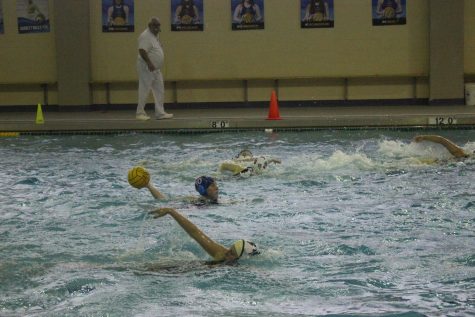 Water polo teams try to repeat last years success
May 17, 2023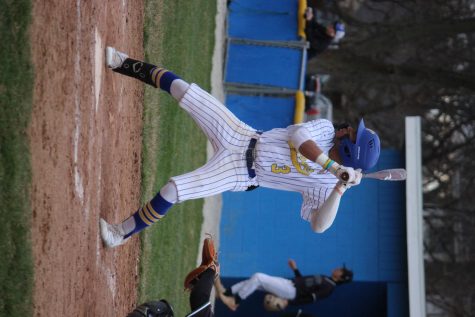 Athlete of the Year: Frederick Ragsdale III
May 17, 2023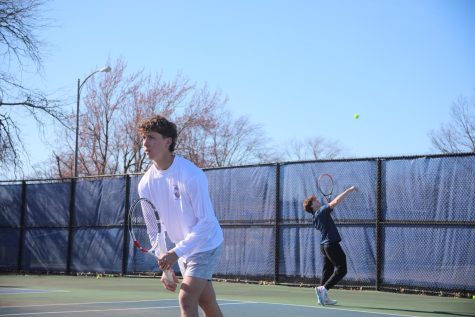 Boys tennis looks to compete in state tournament
May 16, 2023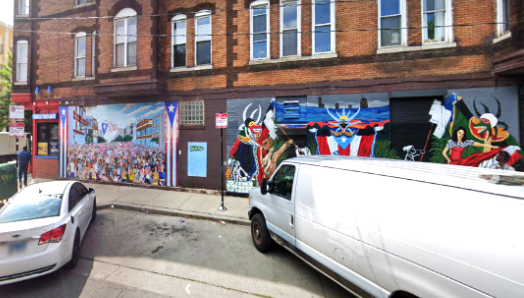 Imagine opening the door and being thrown into the sweet and spicy smells created from Puerto Rican and American breakfast cuisine. Nellie's...
Staff Editorial, Reporters
May 16, 2023 • No Comments
Forgot to read a chapter of the book your teacher assigned? Decided to skip the entire book? SparkNotes is there for you. Have you decided to rely on Photomath...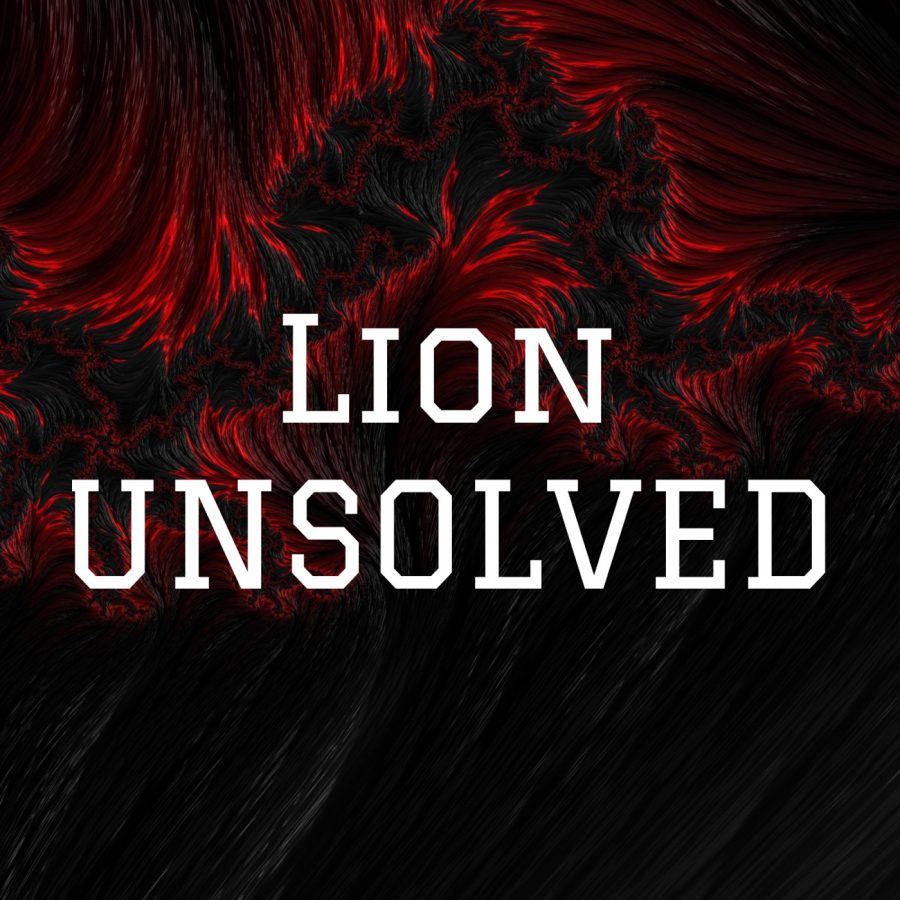 Maddie Gee and Jeanne Mardegan
February 1, 2023
Welcome back, Lion listeners! Happy 2023. In their latest episode, co-hosts Maddie Gee and Jeanne Mardegan discuss how their true crime podcast came to be. From newspaper...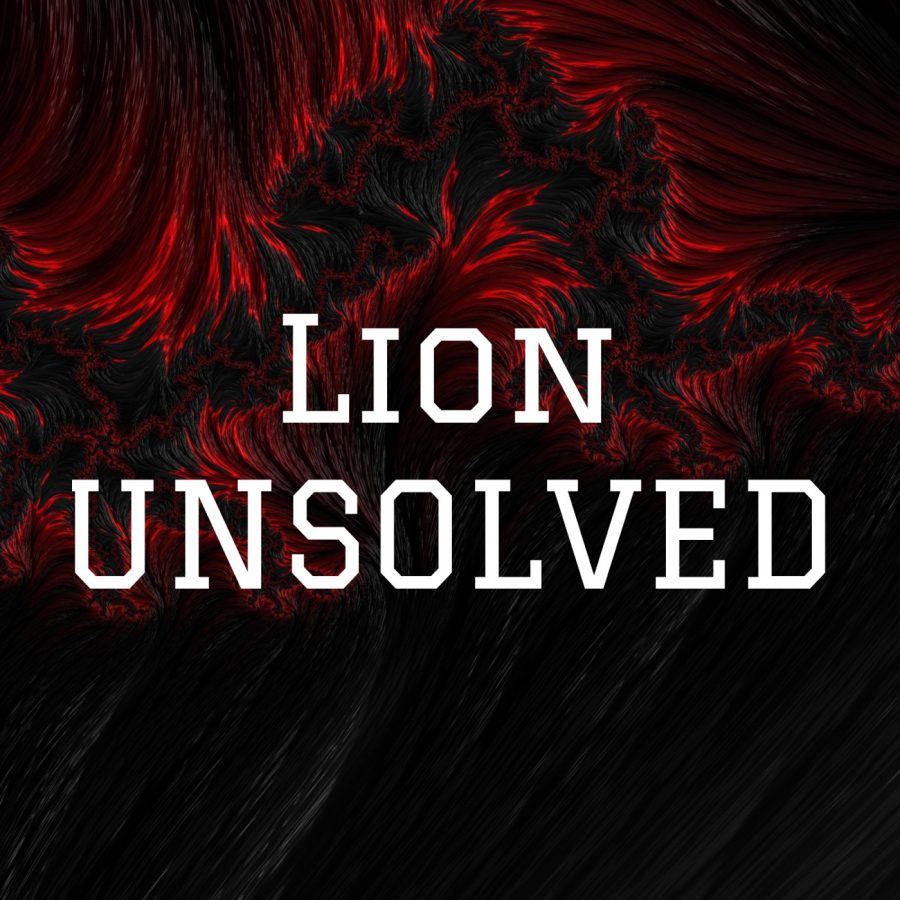 Jeanne Mardegan and Maddie Gee
October 31, 2022
Welcome back to LION Unsolved, the Lion's very own true crime podcast hosted by juniors Maddie Gee and Jeanne Mardegan.  In this mini-series podcast, we will discuss crime...
Midnight Terror Haunted House Review
October 27, 2022
September 6, 2022
Loading ...