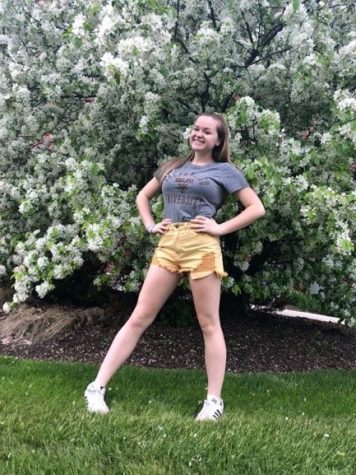 Adriana Serrano, reporter
June 20, 2020 • No Comments
What started out as a cough, congestion and some sneezing did not worry Kristen Flaws'19. Assuming it was a common cold, she believed resting and taking some medicine would...
Charlotte McLaughlin, reporter
May 22, 2020 • No Comments
As the school year comes to a close, Student Council decided to embark on one more project to honor LT's staff during staff appreciation week, Student Council sponsor Peter...
The Happenings of the Hall
Loading ...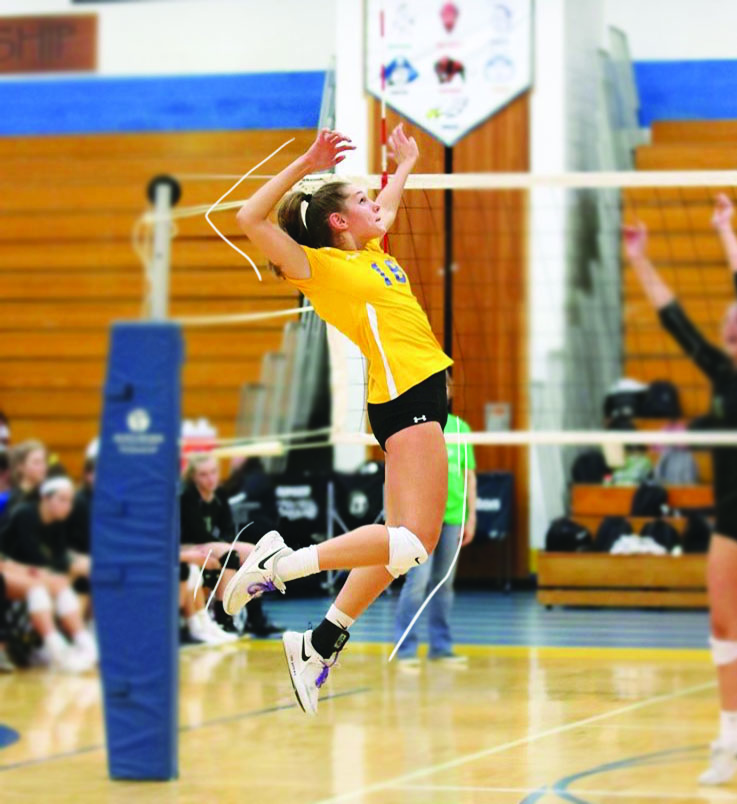 Maggie Kahn, Tommy Layden
May 13, 2020 • No Comments
For Patti Cesarini '20, volleyball is more than a sport, she said. It's a second home with another family and different memories. It's a place away from her normal everyday...
Max Dike, reporter
April 27, 2020 • No Comments
In another world, the boys pole vault team, along with the rest of LT's track team, would be preparing for the home stretch of their season, culminating at the IHSA track...

IHSA cancels spring state tournaments
April 22, 2020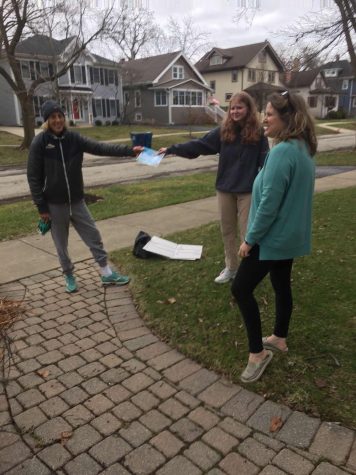 Junior provides support to community during crisis
April 16, 2020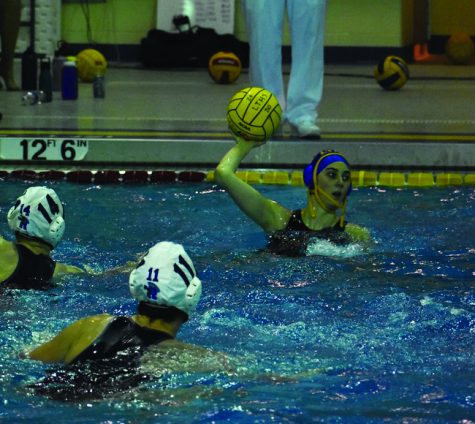 Girls water polo continues to develop skills despite conditions
April 15, 2020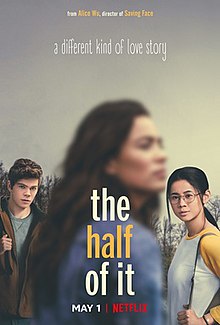 Claire Williams, copy editor
May 14, 2020 • No Comments
"The Half of It" is a cute, coming-of-age movie that doesn't feature a straight white girl as the main character. Instead, it follows Ellie Chu,...