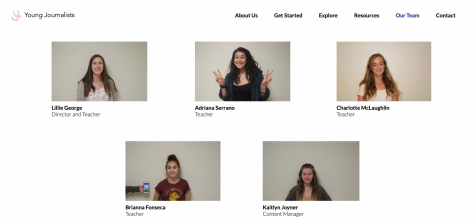 Morgan Fry, Reporter
September 16, 2020 • No Comments
 Lillie George '21, LT student and News Section Editor for the LION Newspaper, was seeking to share her passion for journalism with LT's next generation of student reporters....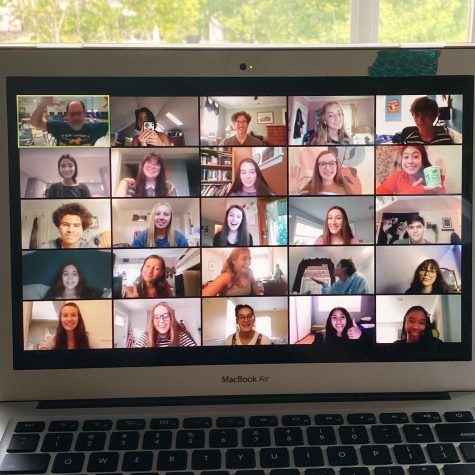 John Hepp, Editor-in-Chief
August 26, 2020 • No Comments
To the LT students, staff, parents and community members, Welcome back! As the 2020-21 school year begins, it's an understatement to say that things will be different this...
The Happenings of the Hall
Loading ...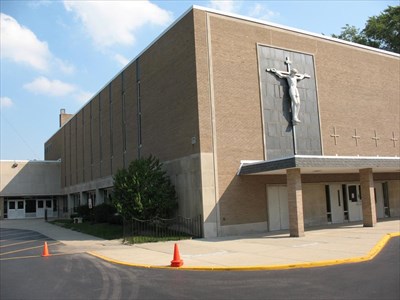 Robert Sullivan, Sports Editor
September 9, 2020 • No Comments
As a swimmer with competition season in the winter, Jack Whelton '21 was never able to play school basketball. Instead, he chose to join a recreational team through Saint...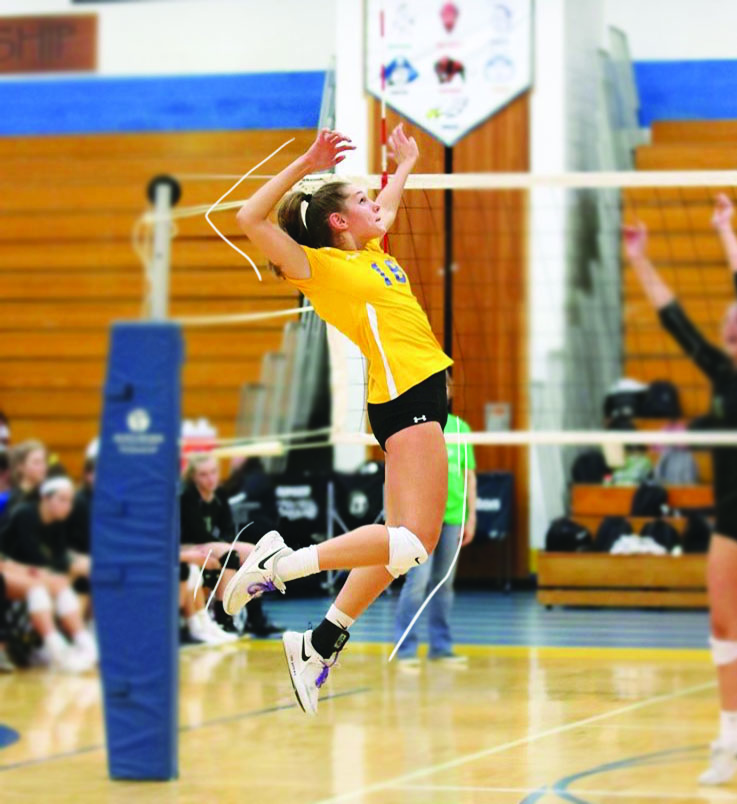 Maggie Kahn, Tommy Layden
May 13, 2020 • No Comments
For Patti Cesarini '20, volleyball is more than a sport, she said. It's a second home with another family and different memories. It's a place away from her normal everyday...
Boys pole vault adapts to season suspension
April 27, 2020

IHSA cancels spring state tournaments
April 22, 2020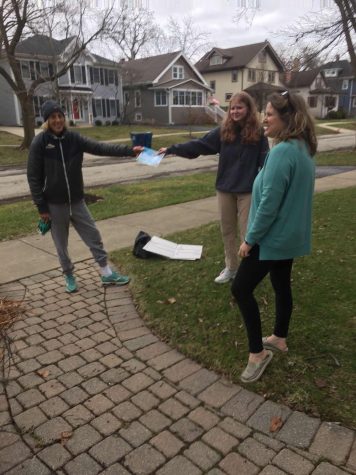 Junior provides support to community during crisis
April 16, 2020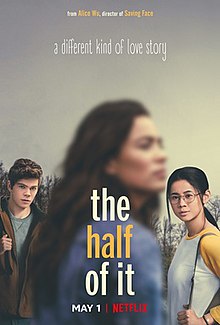 Claire Williams, copy editor
May 14, 2020 • 1 Comment
"The Half of It" is a cute, coming-of-age movie that doesn't feature a straight white girl as the main character. Instead, it follows Ellie Chu,...