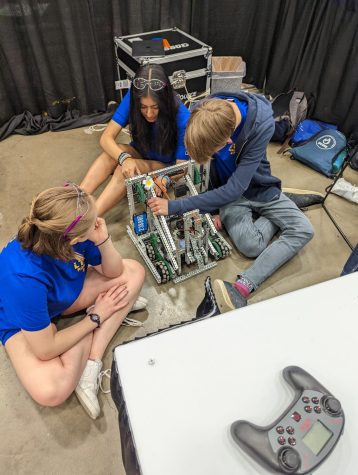 Zoe Knott, Freelance Writer
December 23, 2022 • No Comments
In response to the rise of engineering, technology, and programming careers, LT is offering two new classes: Robotics 1 and Robotics 2, beginning in the 2023-2024 school year....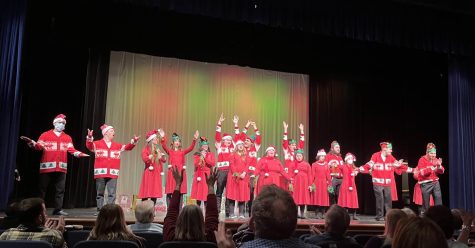 December 19, 2022 • No Comments
The Adult Special Education Program hosted a Holiday Song Fest on  Nov. 21 for the LT community in the SC PAC. With 23 performers and 21 songs, the drama crew created a festive...
Andy McCann, Guest Columnist
December 14, 2022 • No Comments
Playing hockey for 11 years, I never expected myself to have to step away from the game. First, in December of 2021, I broke my elbow and had to sit for six weeks. Then in...
Sydney Wolf, Sports Editor
December 13, 2022 • No Comments
Niklas Polonowski '23 was introduced to the game of basketball very early in his life, however he truly fell in love with it at the age of 9, and ever since then, he has...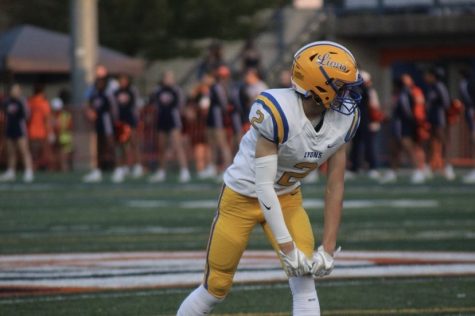 Students find hobby in sports photography, capture moments
December 13, 2022
Girls wrestling team officially created
December 13, 2022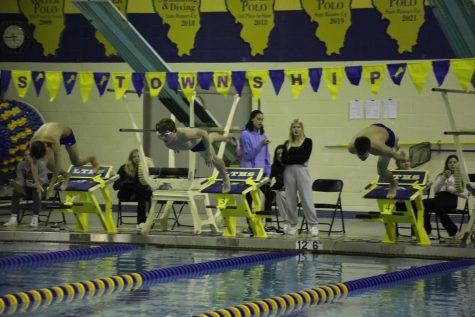 Boys swim team trains seniors for final season, reflects on past years
December 13, 2022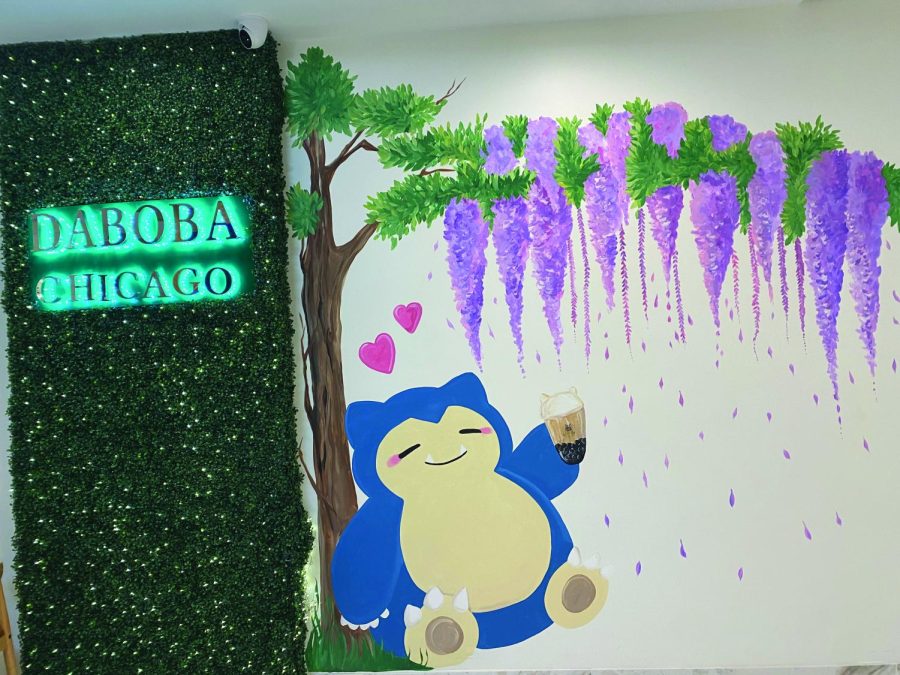 Daboba, a worldwide chain originating in Malaysia, opened its 14th restaurant in the U.S. this past October in the Oak Brook Terrace. They specialize...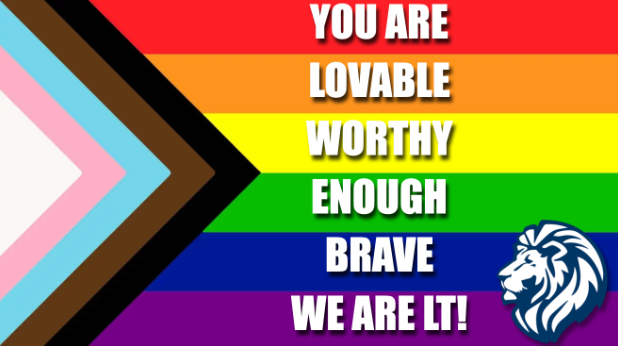 Aero Gartner, Reporter
December 19, 2022 • 2 Comments
Five dead. Twenty five injured.  I came to school on Nov. 21 in a somber state after seeing my Instagram feed filled with post after post about one thing:...
Loading ...