Catherine Crousore, Freelance Writer
April 12, 2021 • No Comments
In honor of Black History month in February, LT's book club read books written by Black authors to commemorate and educate members on Black history.  "We thought it...
Mckinley Huffman, Freelance Writer
April 12, 2021 • No Comments
The previously fully-remote Best Buddies club is scheduled to have an in-person, outdoor Friendship Walk this April due to changes in COVID-19 restrictions.   In late...
The Happenings of the Hall
Loading ...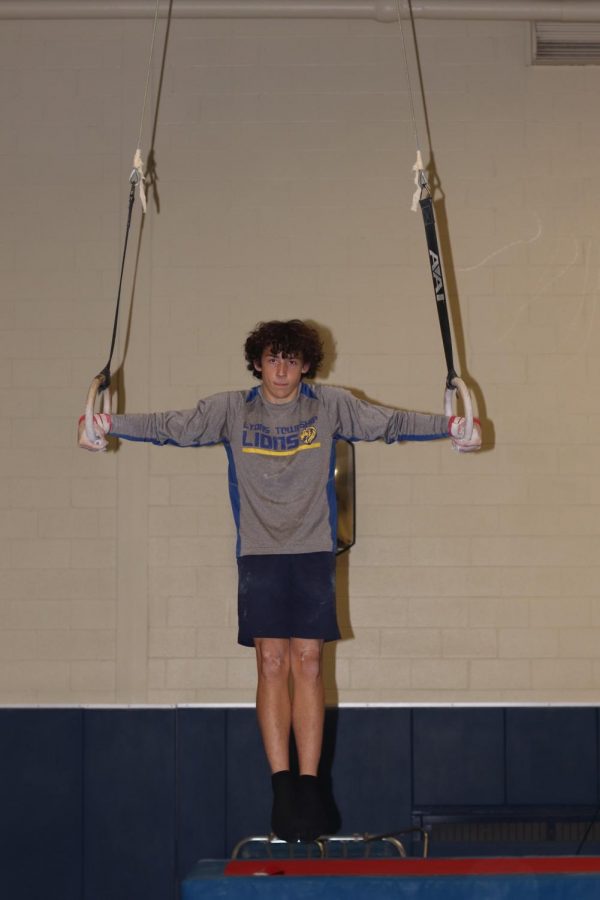 Collette Doyle, Reporter
March 17, 2021 • No Comments
At the end of his sophomore year, Ben Taylor '21 eagerly stood at the end of the parallel bars, listening to the cheers of his varsity teammates and coaches behind him....
Aidan Wirtz, Reporter
March 17, 2021 • No Comments
With 33 years of hard work and dedication under his belt, girls cross country coach Greg Frandsen, or Fran, as the team calls him, continues to come back and work with the...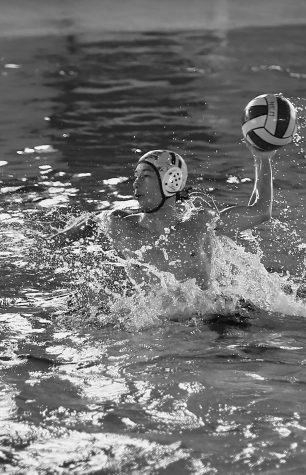 Boys water polo trains for late season
March 17, 2021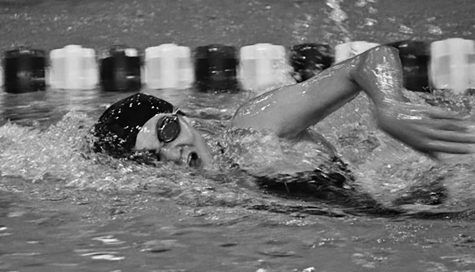 Former athlete keeps pursuing passion
March 17, 2021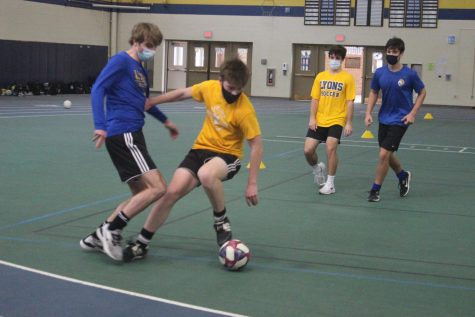 March 17, 2021