Boys cross country aims for state finish
On Oct. 14, a stormy Saturday morning, the boys cross country team arrived at Katherine Legge, only to find conference would be postponed due to a flooded course. The meet was rescheduled for Monday, Oct. 16, at SC. LT went on to take second overall in the conference meet.
"The change in location did not affect the team," Danny Kilrea '18 said. "Changes always happen, and this team is mature enough to handle it."
LT competed against Hinsdale Central, Oak Park River Forest, Glenbard West, York, Proviso West, and Downers Grove North, head frosh-soph coach Tom Stukel said.
"Our conference is the toughest in the state and one of the better ones in the country," Kilrea said. "Placing second speaks a lot to the talent of this team."
Kilrea finished first with a time of 14:41.7 and Charlie Harders '18 was fifth overall and second for LT with a time of 15:09.6. Colin Costello '19 was 16th overall and third for LT with a time of 15:37.8, according to Milesplit IL.
"It's really great to see the growth of the athletes throughout the season and where they get to close to conference," Stukel said. "It's really impressive."
The bond the runners have with one another will continue to push them towards success, Kilrea said. They will continue to train daily to prepare for state.
"There are some teams that think we're just counting on Danny, but we know that one guy can't win a cross country meet," Stukel said.  "Danny's really nice to have and he's been working really hard to get where he's at, but we need seven guys to get there and we know we'll have that come state."
The state meet will take place at Detweiller Park in Peoria on Nov. 4.
About the Writer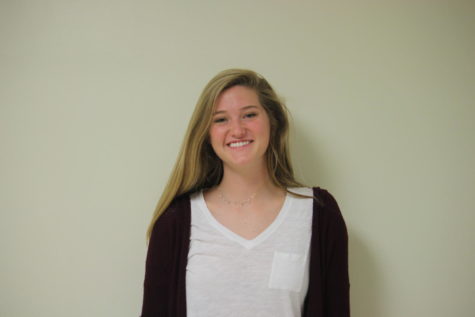 Harper Hill, News co-editor
My name's Harper Hill, and I am the News Editor for the LION Newspaper. In case you were wondering, I am the world's biggest fan of Dirty and the Dishes...