Podcast: The Happenings of the Halls Ep. 1 (School Security)
Lars Lonnroth, Managing Editor of Breaking News and Multimedia Content
September 21, 2018
There is so much happening in the halls of LT, and that why the The LION's Happenings of the Halls is here. On today's show, we discuss the new security measures taken by the LT Administration in the wake of the heightened awareness of gun violence in America. And after that, we talk to LION editor Taylor Schmitt about the school's shift to Google Drive for its email and other online services.
The Happenings of the Halls is a production of The LION Newspaper and WLTL La Grange.
About the Contributors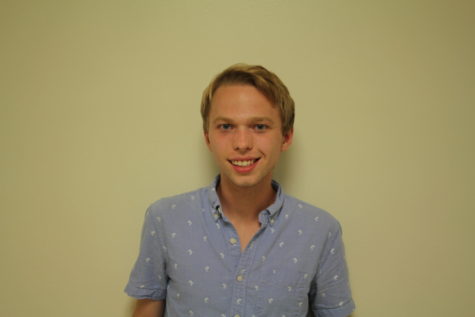 Lars Lonnroth, Managing Editor of Breaking News and Multimedia Content
Newspapers are the lifeblood of democracy.

Twitter: @larslonnroth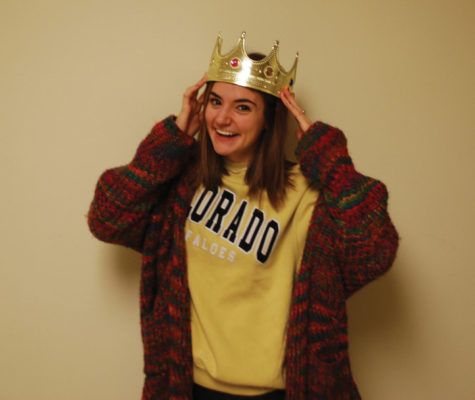 Pilar Valdes, Art Director
If Taylor Swift is reading this: hey I love you girl what's up. Everyone else: you're cool too I guess. My mom told me that would look bad if a college...