King of Hearts returns after four year absence
Relay for Life brings back school dance after four years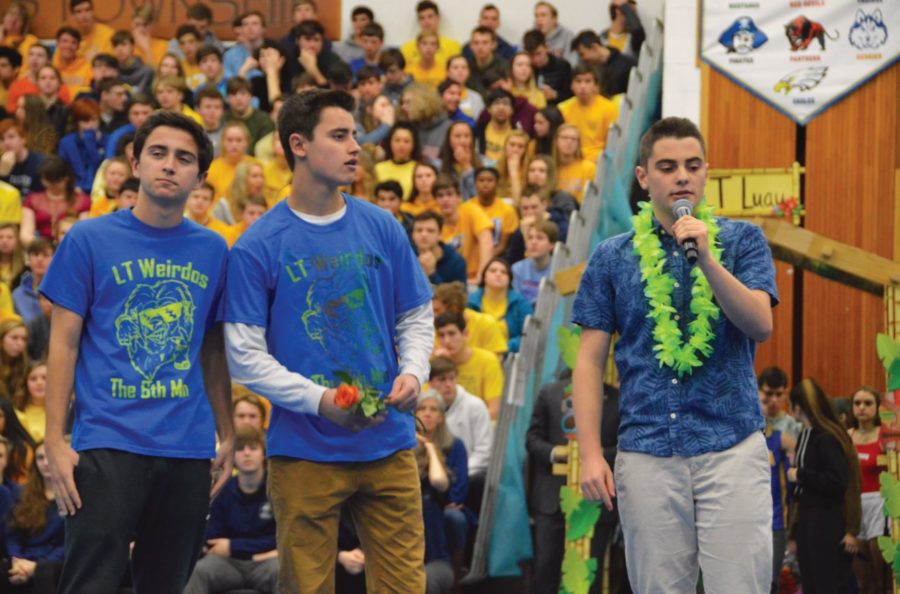 The NC cafeteria will be decorated and filled with students on March 2 for the first King of Hearts (KOH) dance in four years. The black-and-white themed dance will feature a chocolate fountain and DJ, Relay for Life member Jack Riordan '19 said.
"We're transforming the location so it feels different, more special," Kris Costopoulos, Assistant Principal for the Class of 2019, said. "I think that the cafeteria is one of the most beautiful rooms in the building, especially at night. We're putting twinkle lights in the courtyard, so that it looks magical inside and out. We want to make it look special because it is a special night."
The KOH dance, which was last put on in 2015, was shelved due to a decline in ticket sales, Costopoulos said. The last time that LT put on a winter dance was Lionsfest in 2016, which was also cancelled due to low ticket sales.
"We wanted to try something new," Riordan said. "Student Council's Lionsfest didn't work, so we're bringing KOH back."
A winter dance provides the opportunity for many students to get to go a dance, who might never have gone otherwise and gives the girls an opportunity to do the asking, Costopoulos said. This year's senior class was the first class to not have the King of Hearts dance, Riordan said. The Relay for Life committee decided to bring the KOH dance back.
"I thought 'I'm retiring at the end of the year, let's have one last King of Hearts,'" Costopoulos said. "I hope that it will have a resurgence because I think it's a great idea. And I don't think we have enough dances. It's just homecoming and prom, and not everyone can go to prom."
Although the KOH dance was originally run by Student Council, they stopped having the event due to low attendance. Relay for Life has taken over the event as a fundraiser for cancer to raise money for their Relay for Life event on June 8, Kathleen Duffy '20 said.
"The goal is to raise money for the American Cancer Society and for our students to have a fun, safe opportunity while doing so," Costopoulos said.
The last day to preorder tickets is March 1. Preordered tickets will be $10, otherwise they will cost $15 at the door and $20 for guests, Costopoulos said. Guest forms must be turned in by February 25th for approval and guest tickets cannot be bought at the door. There will be small prizes for the first 500 students who arrive.
"We hope to raise as much money as possible for cancer and that everyone has a good time," Riordan said. "It's just going to be a fun, relaxed dance."
The announcement was made at the 2019 All-school Assembly Feb. 8.
About the Contributors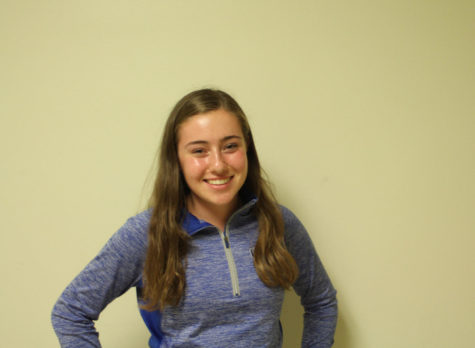 Diane Makovic, Co-Editor in Chief