School moves to e-learning as concerns over COVID-19 increase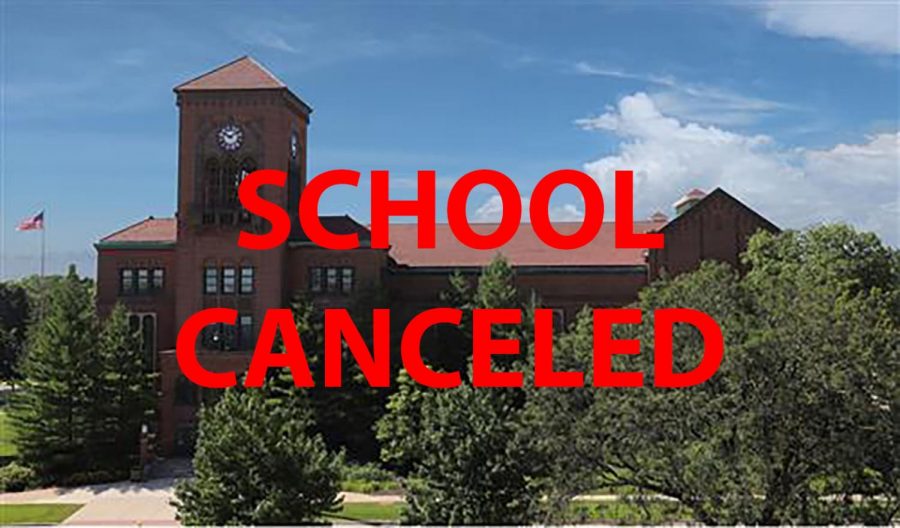 After canceling all after school activities and athletics on Thursday, March 12, the LT administration has announced that the school will switch to e-learning until April 6 in order to slow down the spread of COVID-19, more commonly known as the coronavirus, Dr. Brian Waterman said in an announcement to the students at the start of sixth period on Friday, March 13. LT will begin operating through e-learning starting Tuesday, March 17, he said. Monday, March 16 will be a non-attendance day for students where teachers will finalize their plans for e-learning.
"I want to assure all of you that, at LT, we are working around the clock to monitor the developments worldwide and pay close attention to the guidance set forth by the Centers for Disease Control and the Illinois Department of Public Health," Waterman said in an announcement to students and staff the morning of March 12.
Districts 101, 102, 103 ,105, 106 and 107 will also follow similar plans.
For more information and updates about the coronavirus at LT please go to the LT coronavirus website. 
About the Writer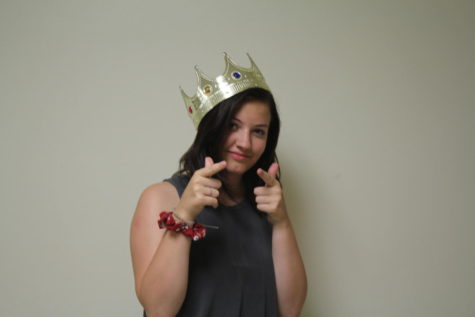 Olivia Janik, Co-Editor in Chief
I'd like to thank my arms for staying by my side, my fingers for always being there for me to count on, my back for supporting me and my hips because...