Post Malone does it again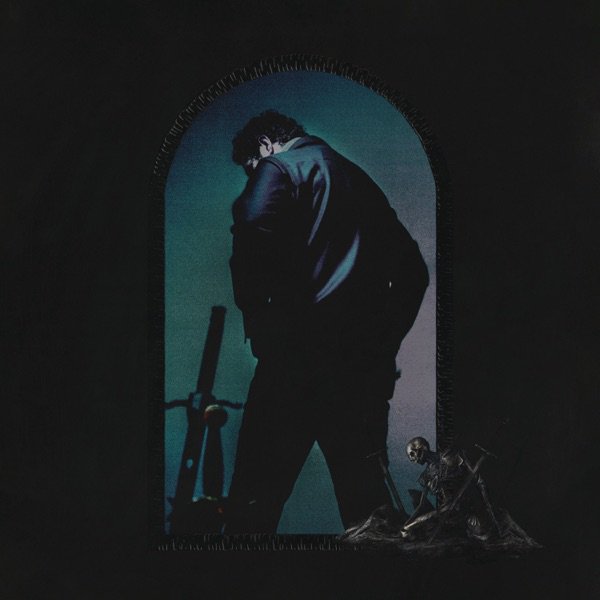 Whether you are working out, studying late at night, or just wanting to have good time, "Hollywood's Bleeding" has something that you can blast on repeat. The new Post Malone album is yet another addition the artist's growing collection of successful studio releases. Post already has two certified platinum albums; his studio album debut "Stoney" and "Beerbongs and Bentleys," which was his first #1 album on the US Billboard top 200. The new album that was released on Sept. 6 includes "Sunflower", "Wow" and "Goodbyes," three bangers that have been popular for the last few months. The album contains a strange but fire collaboration with Ozzy Ozburne, and features from Meek Mill, Lil Baby, Future, Halsey, Swae Lee, DaBaby, SZA, Travis Scott, and Young Thug.
With all of these collabs it is hard for me to imagine that the average listener wouldn't find a song that they really vibe with. This album literally has something or someone on it for everyone and has more than a few good songs that really slap. The full album is just under 48 minutes long and shows fans the broad range that Post can cover all on one album. He has a more instrumental song "Internet" in which a slower beat morphs into a more classical style where Post harmonizes with violins and is eventually ended with a slower piano playing in the outro. "Die For Me"  is one of those songs many people can enjoy. Future and Halsey combine their talents with Post, into one multifaceted song that really slaps.
Some people will say this is yet another example of Post making formulaic hits, but I beg to differ with those music snobs. While his music on this album may not hold much weight in the sense of why the lyrics matter, the feelings and emotions it evokes are very powerful. This unique ability to appeal to such a wide audience while also retaining his own style is what makes Post Malone a truly one of a kind generational talent despite what some stiff from the Washington Post might tell you.
I give this album 4.6/5 paws. The top 10 must listen to songs are as follows:
Take What You Want (Feat. Ozzy Osbourne & Travis Scott)
* Circles
* Internet
Die For Me (Feat. Future & Halsey)
On The Road' (Feat. Meek Mill & Lil Baby)
 Hollywood's Bleeding
Enemies (Feat. DaBaby)
Myself
Staring At The Sun (Feat. SZA)
Allergic
About the Writer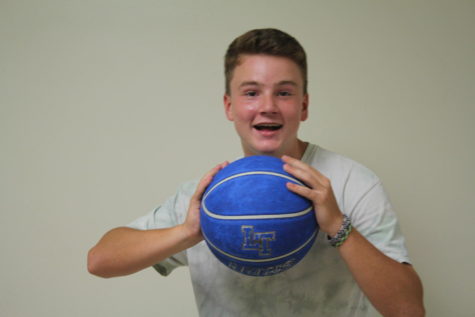 Tommy Layden, Sports Co-Editor
Tessa Voytovich

That's it just tessa