Junior creates new Model, Engineering club
Members work to recruit participants, earn full club status next year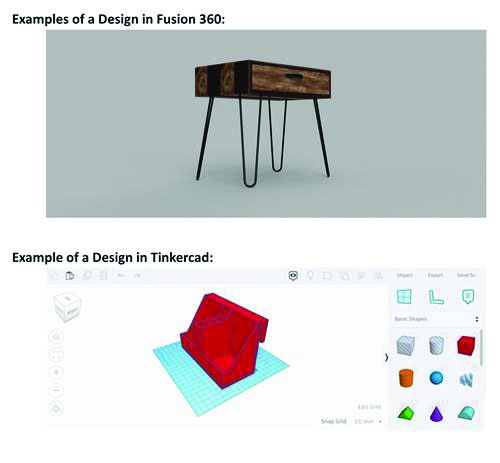 Ever since elementary school, Michael Talapin '23 has had a fascination with engineering. This influenced his participation in a summer programming camp in Belarus—a science lab program at the University of Chicago—which focused on 3D printing, and ultimately prompted him to create the Model and Engineering club at LT. 
"I felt there was a space to fill for more engineering oriented clubs at LT, " Talapin said. "I really think there are a lot of great clubs at LT, like Robotics [and] Science Olympiad, that touch on the focus of engineering, but I wanted to create a club that solely focuses on engineering and all the real-life scenarios of it." 
Talapin and sponsor Jack Becker have been actively working to get their club approved to pilot status for one and a half years, after their original proposal was postponed due to setbacks from COVID-19, Talapin said. After being approved in October, they began meeting on Tuesdays after school in the engineering room (174) at NC. The club works to create 3D designs on the computer aided software program, "Fusion 360." These projects can eventually be used as models that can be 3D printed independently. 
"Michael seemed very passionate about this club and his initial plan confused teachers and administrators," Becker said. "But I worked with him to focus his attention [and] harness his abilities to give direction to the club."
With about eight current members, they welcome any student regardless of their expertise, and provide specific pre-planned lessons that introduce the basic skills needed for the computer program, Becker said. They use LT desktops to design functional objects that students will actually use, Talapin said. Right now, they are focusing on designing water bottles, furniture, and smartphone accessories. In the future, they hope to advance to larger projects where members will have free reign on their designs.  
"Our goal is to not just be a club that sits around and lectures you," Talapin said. "We aim to take someone with no background [in engineering] and turn them into someone who can use these skills later in life." 
The club hopes to advocate for their own 3D printer for LT, so members without their own will be able to see a physical result, Becker said. If interest in engineering continues to rise, they will exit the pilot status next school year. 
"The biggest thing we bring to LT as a whole is that we're one of the few clubs that teaches life skills that can be applied in the future," Talapin said. "3D printing is part of the future, and being able to design things in CAD is incredibly important. We're exposing people to the engineering method and process, so if [members] do decide to pursue a career in engineering, they have already been exposed to the programs at a pretty professional level."