Holiday Write Night brings new theme to tradition
Imagine the scene: a first grader sitting at a computer, writing and sending an email to Santa, awaiting his response. If this gets you all warm and fuzzy on the inside, Holiday Write Night is the place for you.
This year's theme is 'A Beary Merry Christmas'," head coordinator of Holiday Write Night Dorothy Cochran said. "Instead of doing Frozen like we did the last two years, we wanted to use the Cubs, so kids can wear Cubs or Bears clothing if they have it, instead of wearing Frozen dresses."
Holiday Write Night is on Dec. 6 in the SC Discovery Center from 4 p.m. to 7 p.m., with and estimated 200 children signed up to write letters.
"The major thing [student volunteers] need to do is make sure they're really going to be here," Cochran said. "That's part of the problem, sometimes I'll have maybe over 400 signups, but only 250 show up."
Signups for high school students to help with Holiday Write Night are in both the NC and SC Discovery Centers, as well as foreign language and English classrooms, Cochran said. Orientations run Nov. 28 to Dec. 2 in either campus's DC.
"At a student council meeting my freshman year, my friend and I signed up for this committee and I am so glad I did, because without it I wouldn't have known what it was outside of the extra credit for my English class," Organization committee member Eileen Bergman '18 said.
About the Writer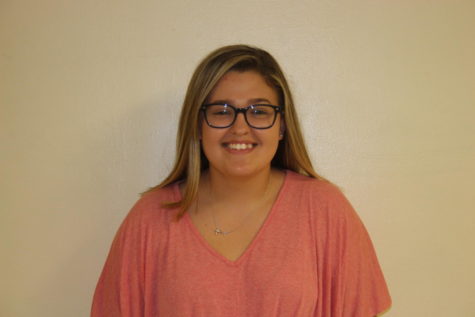 Christina Rossetti, Photo Editor