The Best of Everything Fashion in 2021
LION's resident fashion fanatics, Grace Moore '22 and Paige Darling '21, go over the best looks so far this year and trends we hope flourish. The Best of Fashion includes looks from designer collections, celebrity outfits, and movies. The 2021 Fashion Predictions is Moore's dive into trends already on the rise and items she hopes come back in style. The two articles showcase the variety and fun in fashion with appreciation of both high end fashion and streetwear.
Best of Fashion Spark: https://spark.adobe.com/page/9B8rMH259hgOj/
2021 Fashion Predictions: https://spark.adobe.com/page/qhyNML8DStFXx/
About the Writers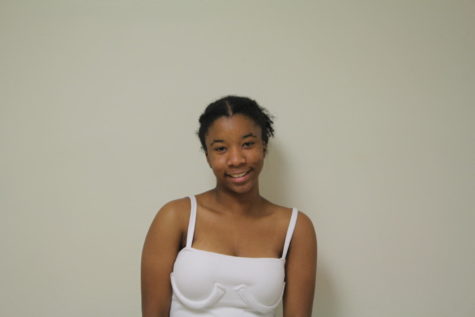 Paige Darling, Assistant Multimedia Editor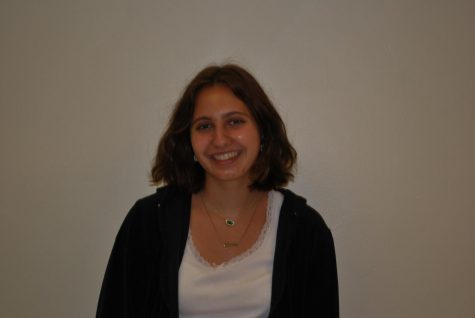 Grace Moore, Opinions Editor
I hate people that have their phone on military time. Also Janessa wants me to say that I'm pretty.