Senior Section 2020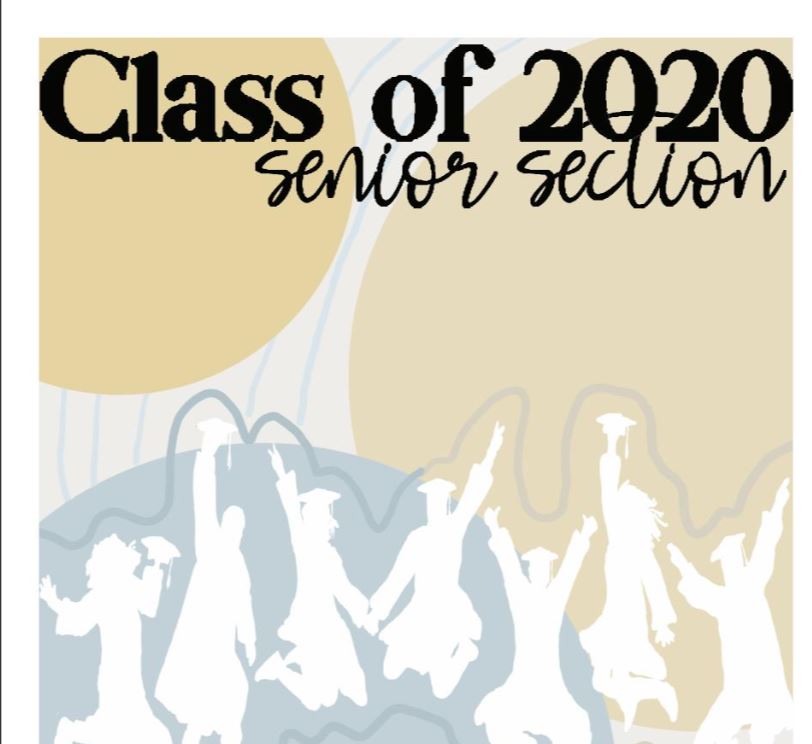 Click on the front page that says Dear Seniors, it will go to another cite where all 8 pages can be seen. This list of seniors only includes those who reported to the college and career center.
About the Photographer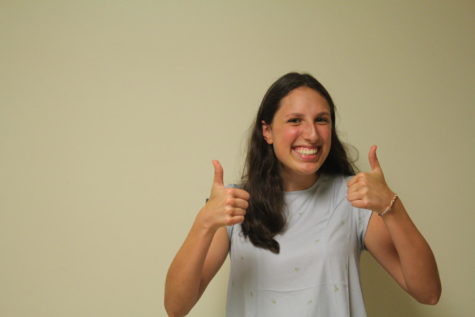 Nicole Klein, Website Editor
Once again, I am not related to Calvin Klein, but yes I know that would be cool!