What Netflix series should you watch (BuzzFeed Quiz)?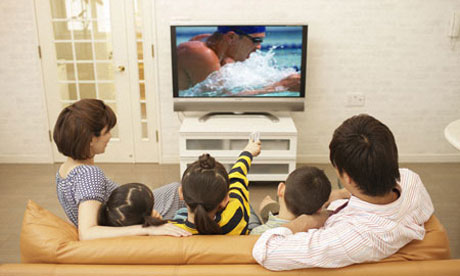 Since we're all currently self-quarantining, there's nothing better to do after a day of e-learning than binge watch a new Netflix show. Take the LION's latest BuzzFeed quiz to find out what series you should watch next.
Even though we can't watch TV in the same room as our friends, we can still watch together using Netflix's Chrome application called Netflix Party. The person who sets up the party sends the link to their friends or family. During the show, there is a chat room on the side where viewers can talk to each other about what is happening.
Below all the shows included in the quiz are listed on a scale of 1 (least) to 8 (most) to determine the commitment level required for the show based upon their statistics.
Tiger King

The stats: 1 season, 8 episodes, around 45-50 mins/episode
Commitment level: 1

Love is Blind

The stats: 1 season, 11 episodes, 48-60 mins/episode
Commitment level: 2

Stranger Things

The stats: 3 seasons, 25 total episodes, around 50 mins/episode
Commitment level: 3

All American

The stats: 2 seasons, 32 episodes, 42 mins/episode
Commitment level: 4

Parks and Recreation

The stats: 7 seasons, 125 episodes, 21 mins/episode
Commitment level: 5

The Great British Baking Show

The stats: 7 seasons, 70 episodes, 50-60 mins/episode
Commitment level: 6

The Office

The stats: 9 seasons, 192 episodes, either 21 or 42 mins/episode
Commitment level: 7

Grey's Anatomy

The stats: 15 seasons, 356 episodes, 42 mins/episode
Commitment level: 8