Sports Update: Week 1
Hang on for a minute...we're trying to find some more stories you might like.
Hey LT Sports fans the LION newspaper is launching a brand new online section that's sole purpose to to tell you readers when, where, and who the Lions sports teams are playing. We hope that by organizing it in one place you can more easily learn about what games to attend and the results of those games. 
Boys Basketball: Play DGN this Saturday at 5 p.m. at NC field house
Boys Wrestling: Meet vs Hinsdale Central today at 6p.m. at Vaughan/Meet this Saturday vs Fenwick, Marist, Batavia, Lake Worth, and Hinsdale Central at 9 a.m. at Vaughan
Boys Swimming and Diving: Meet vs OPRF at 5 p.m. today ast SC pool/ Barrington Invitational this Saturday at Barrington 
Bowling: Sandburg Invitational this Saturday
Boys Hockey:Play Hinsdale Central today at 8 p.m. at Bobby Hull community ice rink
Girls Basketball: Play York today at 7:30 pm at NC field house/Play DGN this Saturday at 6 p.m. at DGN
Sports that are not mentioned do not have any games this weekend or we were unable to confirm anything in regards to  scheduling
About the Writer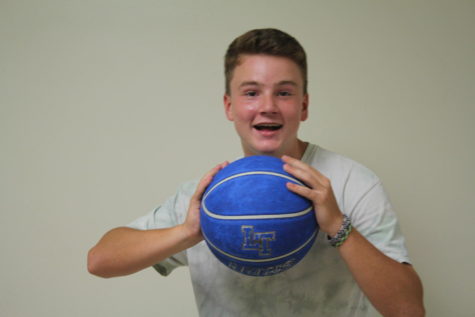 Tommy Layden, Sports Co-Editor
Tessa Voytovich

That's it just tessa