After placing 10th in state, boys LAX plans to compete for state championship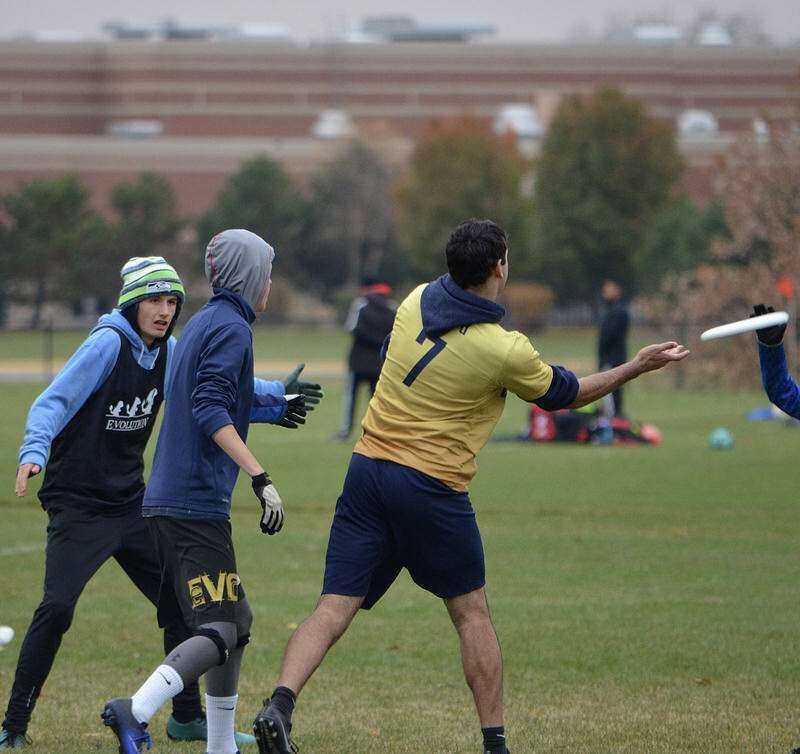 When the LT boys lacrosse team lost to Hinsdale Central in the sectional championship the whole team was let down. The past two years the LT boys varsity lacrosse team has finished top 10 in state, but this year the team plans to compete for the state championship.
"This is the deepest and most talented team I've ever coached," Head Coach Seth Molek said.
According to Luke Geraghty '20, the team's biggest strength is their bond. The players enjoy lacrosse season because of the time they get to spend together, on and off of the field.
"We have great team chemistry and we are a brotherhood of guys that love the game," Olin White '20 said.
In addition to team chemistry the team has many previous players coming back, including many starters.
"We have depth at all levels, nine out of 11 starters coming back, with our entire defensive core coming back, we have three really good goalies and seven all conference players coming back as well as an all-American attackman Jack Meagher '19," Molek said.
The team has its weaknesses that the coaches and players are addressing.
"Last year our biggest was weakness consistency and starting the game of slow," Geraghty said.
Molek also said that the team doesn't always take every game as seriously as they should.
"We have a very talented team and we can coast and still do well or take every game on like it's a do or die game and prepare for a state championship run," Molek said
This season there will be changes to the coaching staff because previous head coach, Dave Demasi, will be coaching as the head coach at rival school Hinsdale Central.
"We are adding two new coaches, which will help mix it up," Molek said.
The players also plan on working on their individual game so that they can help improve the team. Many of the players play club lacrosse during the off season as well as go to LT intramurals.
"I wake up every morning and look in the mirror and say 'I'm going to get better today'," White said.
Many of the teams that the Lions are facing this year, such as Hinsdale Central and Glenbard West, are going to be tough competition. This past season the boys lost to Central in the sectional championship.
"This year Central has no chance," Geraghty said.
Tryouts for the team began on Feb. 25 and the first game is on March 12 at York.