NFL Podcast September 13, 2018
Hang on for a minute...we're trying to find some more stories you might like.
With the first week of the NFL season closed, join LION sports editor Hayden Claesson, WLTL sports manager Jacob Nevis, and LION reporter Tommy Layden in our first podcast of the year covering the first week of NFL action, predictions, and funny commentary about professional football. Make sure to listen here on the LION website, as well as on the WLTL soundcloud site:  https://soundcloud.com/wltlradio
For more sports coverage, Jacob's sports show is every Thursday nights from 8-10 on 88.1, you can also stream it online or through the app.

About the Writers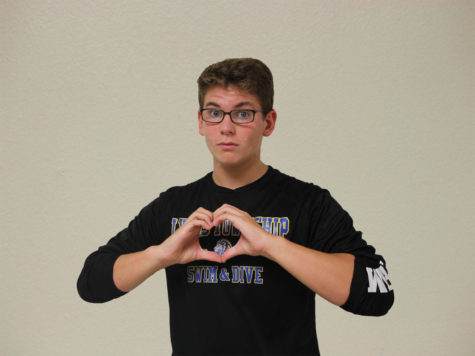 Hayden Claesson, Sports editor
Hi my name is Hayden and here is a list of things I like:

Cats

That's it.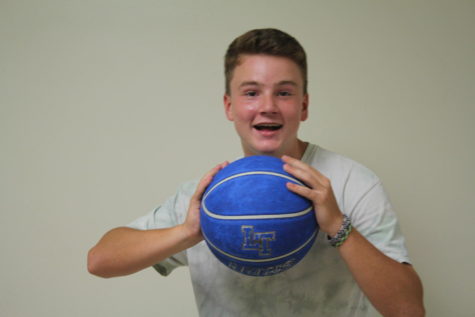 Tommy Layden, Sports Co-Editor
Tessa Voytovich

That's it just tessa