Water polo puts in work at state tournament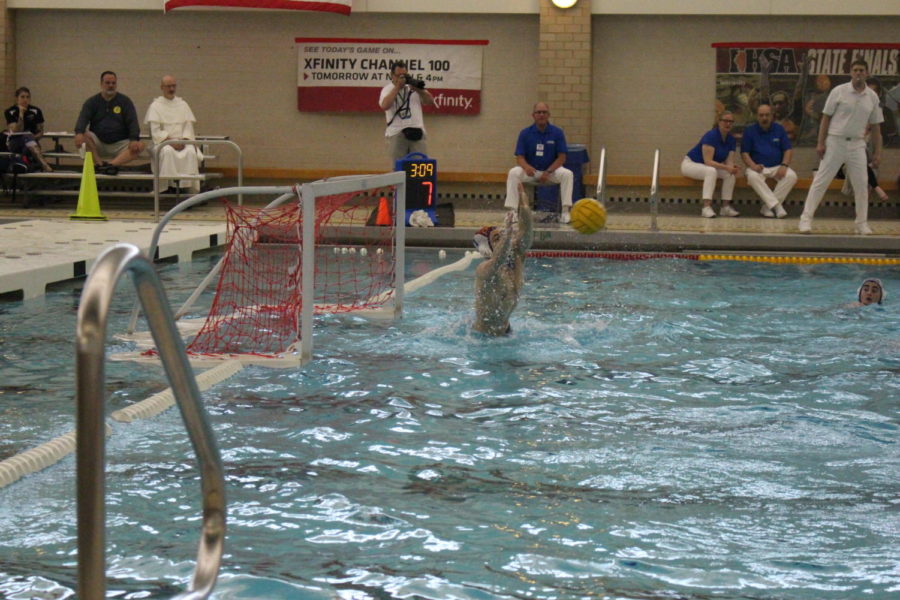 It's easy to describe your team as your family, but for Illinois Water Polo Player of the Year Victor Perez '19, this was literally the case. This season, Perez had the opportunity to play with his younger brother, Sebastian Perez '21.
"My favorite memory [of the 2018 IHSA state tournament] was watching Sebastian score against Fenwick [in the semifinals] to put us up 3-2," Victor said. "His celebration was too funny. He was going nuts."
LT boys' water polo finished its season by placing third in the state tournament on May 17-19. They beat Evanston 7-3 in a low scoring quarterfinals, lost to Fenwick 5-4 in overtime of the semifinals and clinched third place by beating Conant 12-8.
"[Conant] wasn't a very clean game for us," John Reilly '18 said. "We were all tired physically and mentally from our loss to Fenwick, but we finished our season with a win."
The team's loss to Fenwick came as a surprise, as LT had beaten them three times during the regular season and were entering the state tournament seeded first by Illpolo.
"Losing to a team that we knew we were capable of beating was difficult to cope with," Reilly said. "Everyone gave it their all from the first swim off to the final overtime period. To endure such a physical and tiring game only to lose during overtime makes you feel a little defeated."
Despite the loss to Fenwick, the team finished its season with an impressive 30-4 record, co-captain Max Zator '18 said. Throughout the season, the boys learned how to play together and built strong team chemistry.
"I'm most thankful for how tightly knit our group was," Zator said. "We had such an understanding of how each other played. This season with these guys is something I'll never forget."
The boys varsity team is graduating seven seniors; however, Victor remains confident that next season will be an exciting one.
"We have three returning starters and two players from the bench who got a lot of playing time this season," he said. "I'm excited to see how we grow next year."
Among the returning starters are underclassmen Sebastian and Bob Bolan '20 who added a lot of talent and character to the team, Joe Gilger '18 said. Gilger also has some words of advice for the returning team as a whole.
"Respect your teammates," he said. "If you do that, you will not only win more, but the sport will also be more fun. It all stems from respect."
About the Writer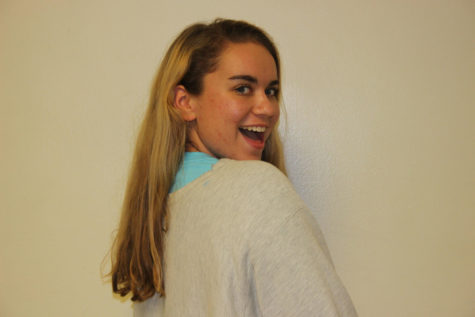 Greta Markey, Managing Editor