Basketball teams prepare for Hinsdale
Hang on for a minute...we're trying to find some more stories you might like.
Back on Dec. 15, both the boys and girls varsity basketball teams knocked off their arch rival, Hinsdale Central, at the North Campus fieldhouse in the annual "Pack the Place" game. On Feb. 2, both teams will get a chance to sweep the Red Devils on the season, only this time they will have to grab wins in enemy territory.
"That would be big time if we beat Hinsdale Central," guard Tyrese Shines '19 said.
Next week's boys and girls matchups will most likely be the final basketball action between the Lions and Devils for the season. Last year, both LT squads lost their games at Hinsdale Central, leaving them with a desire to earn revenge this time around.
"Last year's loss was a hard one," forward Emma Fink '18 said. "We definitely want to come back strong and prove we have what it takes."
The girls team handled Hinsdale Central earlier this season in a 54-41 victory. The boys team also beat the Red Devils, but in a much closer and low-scoring game that ended with LT coming out on top 43-40. It wouldn't surprise many if next Friday's matchup was much of the same way, given the intensity of the rivalry between the two schools.
"There is always extra motivation to beat Hinsdale because they are our rivals," Fink said. "Other than that it is just another game that separates us from winning conference."

About the Writer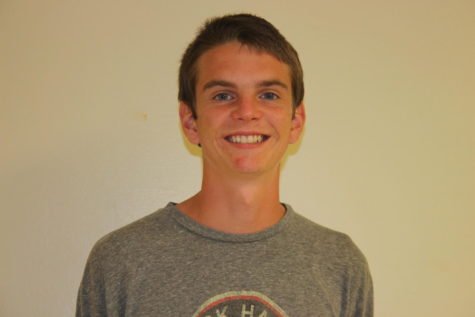 Luke Lusson, Sports Editor