2017 March Madness Picks and Analysis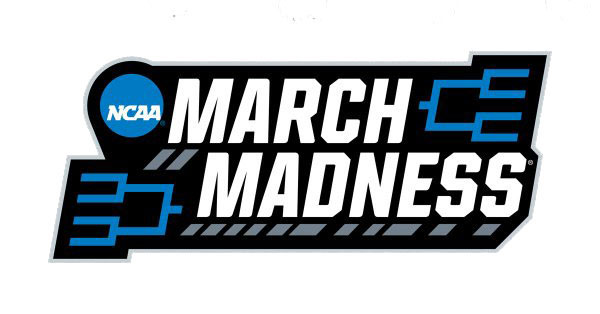 Henry Groya, Reporter
March 20, 2017
This year's NCAA men's basketball tournament is bound to be more exciting than ever before. Wild upsets will happen, dreams will come true and hearts will be crushed. For the first time ever, programs such as Northwestern and Jacksonville State received bids, and for the 56th time the University of Kentucky enters the tournament. It's March and it's time to go mad.
When I was compiling my bracket I was left with many questions that I needed an answer to. Who would win the West? Who would prevail in the East? I have been making brackets since I was in sixth grade and I realized that this year's would be the most difficult to fill out. After hours of analysis I came to an internal consensus of which teams would compose my Final Four: Baylor, Arizona, Oregon and North Carolina.
The Baylor Bears will be the Eastern Regional Champions and be a Final Four team. The Bears have a very athletic team that is lead by their power forward Johnathan Motley who averages 17.3 points per game. The Bears only lost seven games this season and play in one of the most competitive conferences, the Big 12. The Bears have both impressive field goal percentage and three point percentage averages, 47.6 percent and 36.1 percent respectively. Baylor knows how to play both ends of the court effectively. The Bears had an unfortunate loss to Kansas State in the Big 12 Tournament and have sought out to overcome that and I believe on April 1 the Bears from Waco will be in Phoenix.
The Western Regional Champions will be the Arizona Wildcats. Arizona won the Pac 12 Conference Tournament after beating Oregon 83-80. Like Villanova, Arizona is a highly offensive powered team averaging 76 points per game. Additionally the Wildcats have been on a hot streak recently after winning their conference championship. Although the Wildcats lost to a fellow Pac 12 program, Oregon 85-58 earlier in the season, they have bounced back since that brutal lost and not only were on a mission to win the Pac 12, but now on a mission to win the NCAA tournament.
The Midwest's Regional champion will be the Oregon Ducks. I believe that two Pac 12 teams will advance on to the Final Four. The Ducks are one of the most athletic teams in the tournament and came in second in their conference championship. Although Oregon's forward Chris Boucher was recently injured, I do not believe this will stop the Ducks from prevailing to their second ever Final Four appearance. Like my other Final Four picks, Oregon has an incredibly explosive offense averaging 79 points per game. Additionally Oregon is an intense defensive force averaging seven blocks per game and seven steals per game.
My final pick for a Final Four appearance are the Tar Heels of North Carolina. Last year UNC was defeated in the National Championship by Villanova. The Tar Heels are one of the best coached teams in college basketball today with Roy Williams leading the program. The Tar Heels have been a very effective offensive team all season, however their defense has been a consistent problem throughout the season. However, Coach Williams has tried to improve that part of their game. With a dominant offense, a solid defense, experience and great coaching the Tar Heels are bound to be the Southern Regional champions.