LION Playlists: What we're listening to
What are our favorite bops this month? Here are our top picks for a great jam session!
Grace Kelly by MIKA
Radio Gaga by Queen
Scar Tissue by Red Hot Chili Peppers
Sex and Candy by Marcy Playground
Femme Fatale by The Velvet Underground
Big Poppa by The Notorious B.I.G.
War by Edwin Starr
Goodbye Earl by Dixie Chicks
The Night They Drove Old Dixie Down by The Band
When They Fight, They Fight by Generationals
Heart Of Glass by Blondie
Bruises by Chairlift
Laid by James
Debra by Beck
Pop Muzik by M
Psycho Killer by Talking Heads
Unwritten by Natasha Bedingfield
On Lache Rien by HK & Les saltimbanks
About the Writer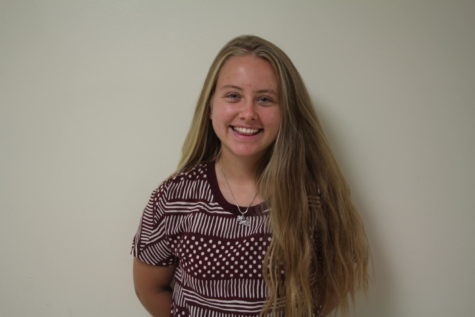 Georgia Dougherty, Pulse co-editor
Things I love include my bulldog Cow, chapstick, sneezing, saying the pledge of allegiance in Latin, and the Oxford comma. Things I don't love are vacuum...