It's Coffee Time!!!! (video review)
We drove around the LaGrange area in search of the best coffee places so you don't have to! Watch our video review to hear our definitive rankings of four area coffee shops.
Where's the best place to get your caffeine fix? LION staffers Pulse co-editors Camilla Breen '19 and Georgia Dougherty '19 and Art Director Pilar Valdes '19 seek out the answer for you.
Do you agree? Disagree? Are furious we didn't review your go-to coffee place? Let us know in the comments on the video or on this page.
About the Contributors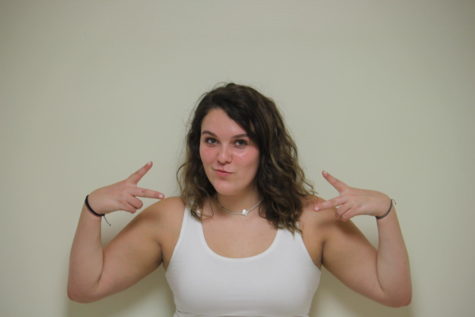 Camilla Breen, Pulse co-editor
Senior. Co-Pulse editor. Cheez-it enthusiast.

Twitter: @c_breen125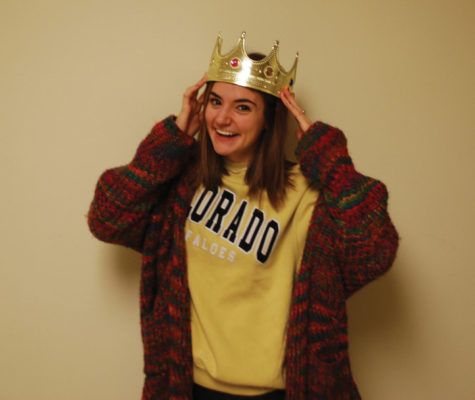 Pilar Valdes, Art Director
If Taylor Swift is reading this: hey I love you girl what's up. Everyone else: you're cool too I guess. My mom told me that would look bad if a college...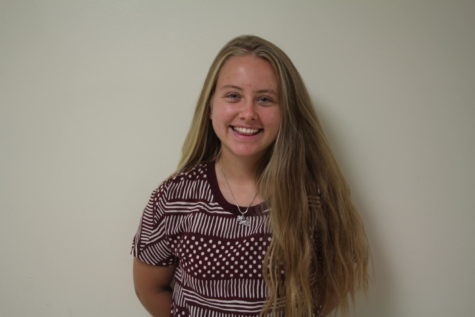 Georgia Dougherty, Pulse co-editor
Things I love include my bulldog Cow, chapstick, sneezing, saying the pledge of allegiance in Latin, and the Oxford comma. Things I don't love are vacuum...