Free food service available for students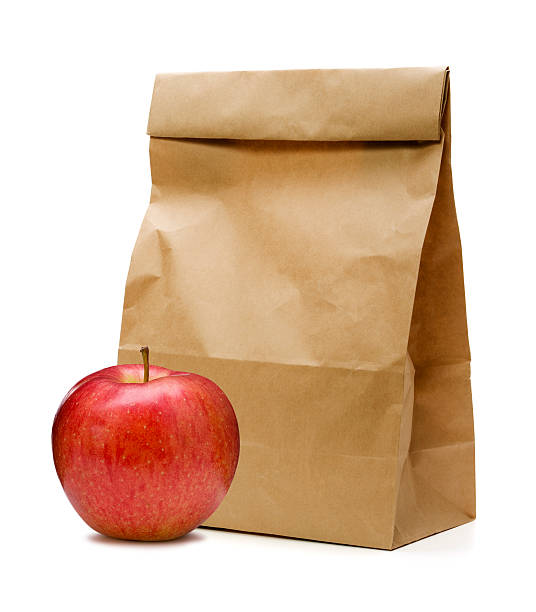 In an effort to address concerns regarding students who need breakfast and/or lunch during the e-learning period, LT is providing a free food service starting Wednesday, March 18 for all LT students.
This curbside "Grab-and-Go" service will run this week (Wednesday, March 18 through Friday, March 20) and the week following spring break (Monday, March 30 through Friday, April 3). There will not be a food service provided during the week of Monday, March 23 as that is spring break.
From 9 a.m. to 11 a.m. on the specified days, any LT student can pick up food from either campus. The pickup locations at SC and NC are the respective Main Entrances (Exit #1 and Clock Tower – Exit #5). Students will not be asked to provide documentation of need to receive a meal, NC Associate Principal Kevin Brown said.
Please check the LT website for additional information and updates.
About the Writer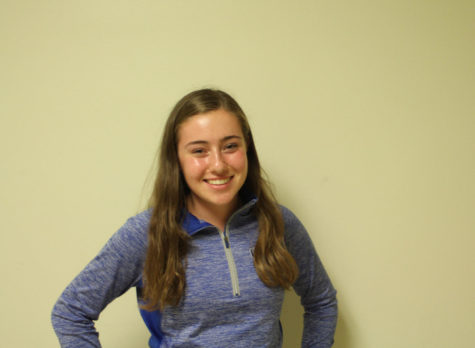 Diane Makovic, Co-Editor in Chief