Linda‌ ‌Thomas‌ ‌obituary‌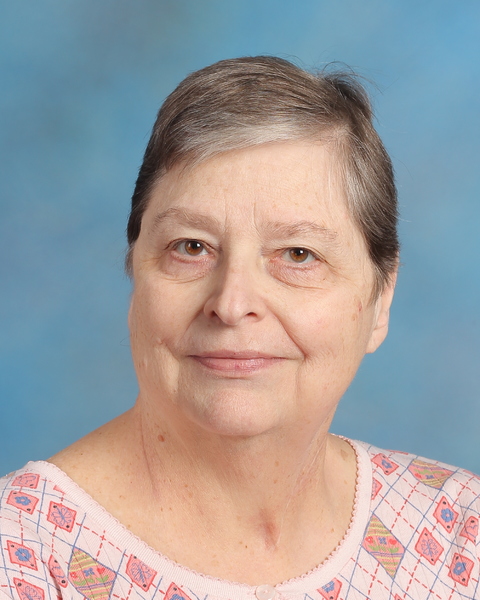 At 69 years old, Linda Thomas, para educator and member of the alternative school program, died on Dec. 7, 2019. With both of her kids graduating from LT, as well as being president of the paraprofessional leader organization for two years and a supervisor for the LT corral, Thomas was a valued member of the LT community. 
"She always looked to make a situation better and instilled those same qualities in her coworkers," Director of Human Resources Edward Piotrowski said. 
Throughout her career, Thomas took on many different roles as a para educator including working one-on-one with students as well as working in a classroom setting as a co-teacher. 
"[Thomas] was another adult that was there to support students," Piotrowski said. "She was always willing to help and offer assistance for students and other paraeducators in leadership skills."
Jermeny Vrtis, teacher in the alternative program, knew Thomas for over 20 years, and he had the pleasure of working alongside her for the past 10 years at NC, Vrtis said. 
"I would always tell my students, 'say hello to your new best friend, Ms. Thomas,'" Vrtis said. 
Domina Quercia' 20 remembers sitting in class everyday and listening to Thomas talk about her family and granddaughter. Thomas would treat Quercia like she was her own and wanted the best for her, Quercia said. 
Thomas worked for LT since 1996.  One of her main roles in the alternative school was assisting with the field trip to College of DuPage.
The field trip to the College of DuPage is for seniors to experience a day of college life and see how a class would normally work, Quercia said. 
Thomas worked closely with the senior class during her last few years, Vrtis said. With the help she gave them, they no longer needed her aid, but she left a lasting impact and will be missed. 
"I was always shutting down school work I didn't want to do," Mendez said. "She told me I wouldn't get far if I kept pushing everything to the side. She kept helping me, and I passed history because of her."
Thomas was the opposite of a nurturing grandmother, Vrtis said. She was persistent and caring in the sense that she wanted her students to become independent and held accountable for what they needed to get done.
Thomas was always a versatile teacher and could succeed in any department she was working in, she had the same drive regardless of what subject she was teaching, Piotrowski said. 
"I want to say she is my best friend," Querica said. "I miss her everyday and I will not let her be forgotten. She is one of my best high school memories." 
Thomas was the one person Mendez would listen to to give her good advice, Mendez said. 
"As teachers, we talk about students as 'our kids,' and she really took that to heart," Vrtis said. 
One of the last conversations Vrtis had with Thomas took place the day back from summer break.  Her exact words were "it's good to be home," Vrtis said.