Testing make-up center changes
Due to schedule conflicts and the commuting of staff and students, LT has officially implemented a testing make-up center at both campuses for students to sign up and take missed test, Director of North Campus testing center Milea Foy said. It is open all day for each period, so students are able to make up tests or quizzes during their lunch period or study hall.
"It is definitely more accommodating for students now," Foy said.
The testing center places more responsibility on the student to coordinate and advocate for themselves when making up a test, and helps them to become less dependent on their teachers, Foy said.
"It encourages students to get into more of a college atmosphere," she said. "It is not really on the teacher but on the student."
The testing center is also accessible before school on Tuesdays and late-start Wednesdays as well as after school on Thursdays, global studies teacher Kathryn Pieper said.
"The [Testing center] gives a lot more options for students, and gives them more opportunities," Pieper said.
However, some students feel that the testing center hours need adjustment, Ally McKay '21 said. The make-up center has been made more accessible during school, yet some students would like to see it have more after school time slots.
"When I wake up to take a test at 6:30 in the morning I'm just not fully functioning," McKay said. "I think it could be improved by offering another time in the afternoon."
About the Writer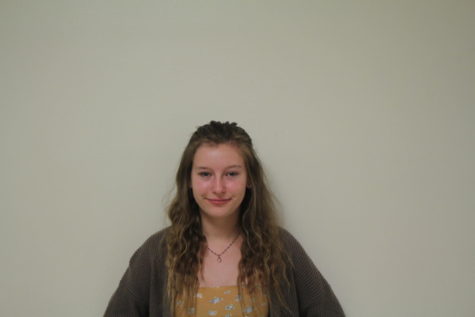 Kaitlyn Joyner, Business Manager
Just your everyday otter loving, phone addicted, sarcastic teenage girl. Alexa play Dynamite by Taio Cruz.