Welcome back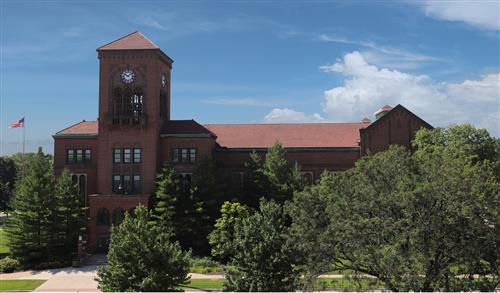 Dear LT students, staff, parents and members of the community,
The 2019-2020 school year has begun, and with it, here at LION Newspaper we are starting our coverage of school and community news. While our first print issue does not come out until Sept. 20, LION is dedicated to updating our website and social media pages. We encourage everyone to check the website regularly and follow us on social media to get the latest news about LT and the community. 
Thank you,
Olivia Janik and Diane Makovic
Co-Editors-in-Chief 
Instagram: @ltlionnewspaper
Snapchat: lionnewspaper
Twitter: @ltlionnewspaper
Facebook: LION Newspaper
Email: [email protected]
About the Writers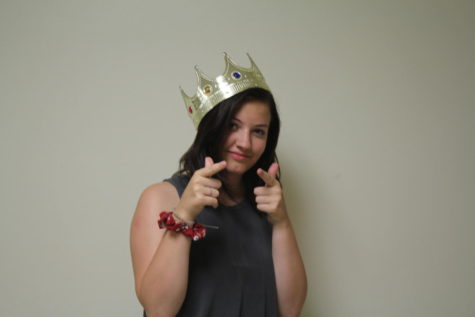 Olivia Janik, Co-Editor in Chief
I'd like to thank my arms for staying by my side, my fingers for always being there for me to count on, my back for supporting me and my hips because...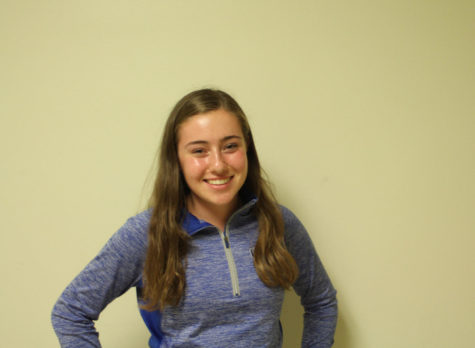 Diane Makovic, Co-Editor in Chief