Esports club competes in playoffs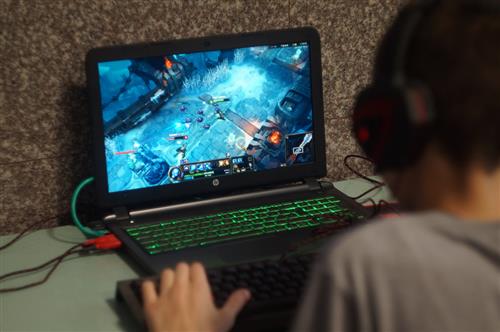 Although coming to fruition last January, Esports, a competitive video gaming club at LT, is thriving and recently competed at Nationals.
"Esports club is a place for students meet and form teams with other students who play the same games as them," Esports member Erik Westegaard said. "And we are still in pilot status," with the meeting for approval of the club occuring next week.
Club sponsor Joshua Nabasny provides the club members with opportunities that they wouldn't have by gaming at home.
"I sign the students up for leagues," Nabasny said. "I get them to LAN (Local Area Network) tournaments in order to compete against other high schools in person, and I provide students with updated information on scholarship opportunities and college recruiters so they get the best offer for their skills and go to the best schools."
Students in the club are assigned into teams, each with a captain. Teams are created in the first weeks of the club, and are based off of who plays what game and what rank they play in, President Grace McGann said. Then those teams compete in various tournaments under the LT name.
Two teams, Overwatch and League of Legends, went to Nationals on Dec 8, 9, 15, and 16. Both teams placed in the top 10 in the nation while one of the Super Smash Brothers players ranked third in the nation, Nabasny said.
The main tournament they compete in is in the HSEL (High School Esports League), which has four seasons, Westegaard said. There are two majors in the fall and spring, one open season in the winter, which they are currently competing in, and an invitational over the summer. The teams made it to the playoffs in the fall and spring majors last year.
"We are extremely proud of all the members of the teams and will continue to compete and practice to become better for the upcoming Spring Season," Nabasny said. "In one year we have done a lot by becoming one of the top ranked teams in the nation, competing in LAN tournaments in Chicago, and creating a welcoming environment for all students with a passion for video gaming."
The club meets every Tuesday after school at SC in room D122.
About the Writer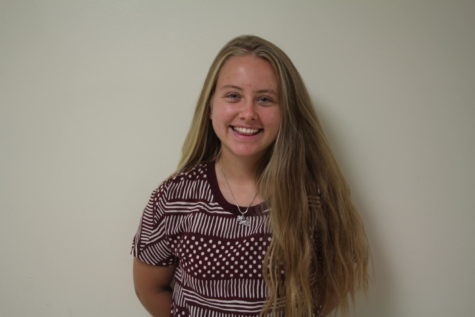 Georgia Dougherty, Pulse co-editor
Things I love include my bulldog Cow, chapstick, sneezing, saying the pledge of allegiance in Latin, and the Oxford comma. Things I don't love are vacuum...