Drastic weather conditions result in cancellation of school
Hang on for a minute...we're trying to find some more stories you might like.
Around 12:30 p.m. today, NC Associate Principal Kevin Brown announced school would be closed Jan. 30 due to extreme weather conditions. This is the second "cold day" LT has had in the past 10 years.
"It is rare LT cancels school due to cold weather, but these conditions are also extremely rare," Brown said.
Superintendent Timothy B. Kilrea made the decision to cancel school tomorrow out of concern for students safety due to the severe weather, Brown said. There were a variety of concerns taken into consideration that ultimately urged Kilrea—along with other superintendents in the community—to call off school.
Temperatures tonight through Wednesday morning are expected to reach 23 below zero; that is four degrees warmer than the coldest day in Chicago history.
According to CBS Chicago, the forecast is expected to be the coldest it has been in 25 years.
The National Weather Service issued a wind chill warning, stating that with the wind, the temperature will feel like 50 to 60 degrees below zero. Those temperatures are expected Tuesday night through Wednesday morning. It is expected to feel like 35 to 50 degrees below zero Wednesday afternoon through Thursday morning due to the wind.
According to Brown, Kilrea will be monitoring the weather to decide if school will be cancelled Thursday, Jan. 31.
As of now, people are advised to keep warm and stay indoors because under these conditions, frostbite can appear rapidly as well as hypothermia.
"If you don't have to be outside, don't," National Weather Service meteorologist Amy Seeley told the Tribune.

About the Writer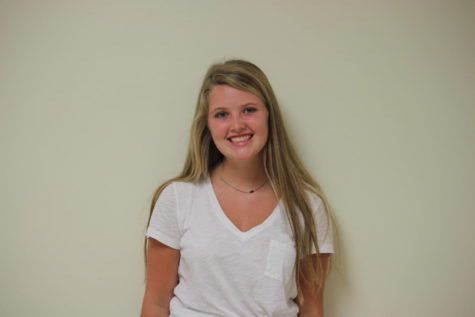 Anna McCormick, Reporter
I am a daydreamer stuck in the middle of the night.