Western Springs fixes, beautifies major roads
Hang on for a minute...we're trying to find some more stories you might like.
Due to construction, detoured routes throughout August and November led the Village of Western Springs to send out letters to all residents and businesses on the streets being worked on.
The biggest road projects are on Lawn Avenue and Johnson Avenue. The construction that began on Aug. 3 is predicted to continue until after Thanksgiving break.
"So far everything is moving quickly," the Western Springs Municipal Services Coordinator Casey Biernacki, said. "We are happy to see the contractor has stayed on track."
The reason for the construction has to do with the Modified Condition Pavement Index (MPCI), Biernacki, said. This report outlines the worst rated streets in town based upon deficiencies, underground infrastructure, and streetscapes. Work is then done on the roads with the worst ratings. On Johnson Avenue and Lawn Avenue, sewer and underground work is needed as well as new pavement.
Letters from the Village of Western Springs were sent in April to all residents and business owners who would be affected by the construction, Biernacki said.
The letters included solutions to many questions that may have arisen. To businesses on or off of Lawn Ave, such as Oberweis, specific fliers were sent that included where delivery trucks would park, and what should be expected, the manager of Oberweis Dakoda McGoldrick, said.
In response, the village has gotten positive reactions from both residents and businesses, Biernacki said.
"I am thankful to work in a town where they care about the beauty and the community," McGoldrick said.
For questions not answered or further concerns residents and businesses can look at the Village of Western Springs website to get more clarification on the construction, Biernacki said.

About the Writer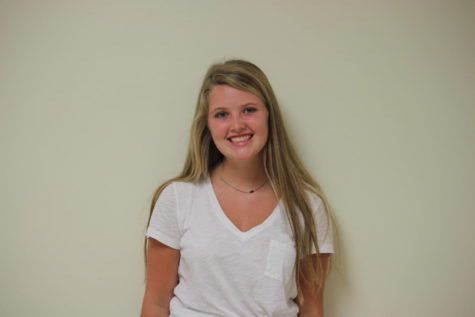 Anna McCormick, Reporter
I am a daydreamer stuck in the middle of the night.