Village of Hinsdale works on infrastructure project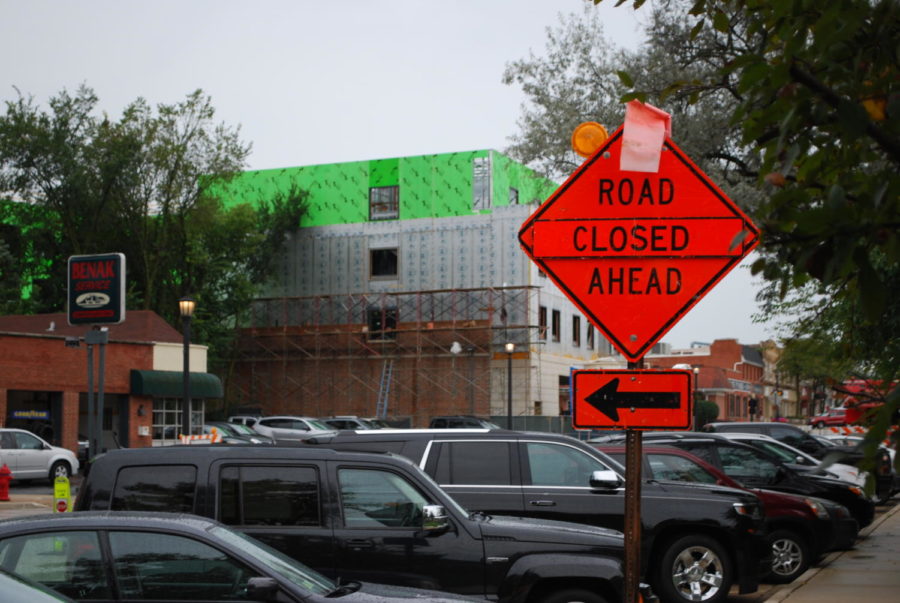 Multiple roads in Hinsdale, along with main streets around the Chicago suburbs, are being repaired due to the 2018 Infrastructure Project. The project impacted the commute time of LT English teacher and former Hinsdale resident Virginia Condon.
"The construction doubled the time it took me to get anywhere," Condon said. "I couldn't get to many locations in town swiftly due to a multitude of closed roads – frustrating to say the least. However, I know that the construction will be worth it for the community and travelers into the town from other areas."
The 2018 Infrastructure Project is a construction plan to improve the roads in the Hinsdale area. The plan was started in April 2018 and has been in action for five months, Director of Hinsdale Public Services George Peluso said. It will approximately repair 9.2 miles of roads. Construction was separated into two contracts to accomplish the project: North and South. The North contract will be substantially complete by Oct. 1, and the South contract will be substantially complete in early November.
The main roads being redone include Chicago Avenue, Hinsdale Avenue, County Line Road and The Lane, Peluso said. The workers construct these roads from 7 a.m. to 8 p.m. Monday through Fridays, and 7 a.m. to 4 p.m. on Saturdays. As a result of the Chicago Avenue redevelopment from Garfield to County Line Road, Hinsdale Hospital has had to accommodate with the Village regarding traffic detours, Julie Busch, Associate Vice President of Internal Communications at AMITA Health Adventist Medical Center Hinsdale, said.
"Chicago Avenue is the street that impacted us the most," Busch said. "The Village has handled this project similar to the Oak Street bridge project, which minimized the disruption to the hospital. That project was a success, and we knew this project would be handled equally well. As a community partner, we support anything the village would do to make our streets and roadways better."
About the Writer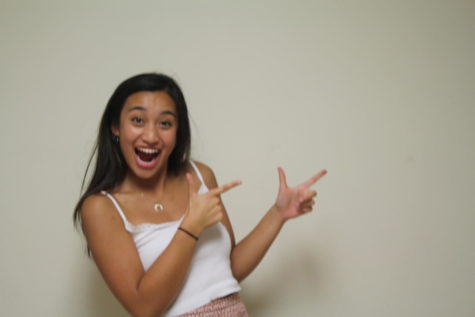 Dani Almase, Pulse Co-Editor
To the right is my bestie Anna (aka Cormy)! Anna is the most beautiful girl. She's so sensitive and intelligent. She also has a nut allergy.