LT offers new Mock Trial club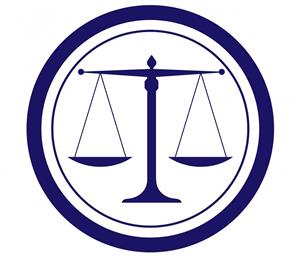 Katie Materick '19 stood on the podium of a San Francisco courtroom, mind whirling and heart racing. She had been called as a witness to testify against an accused attempted murderer.
Across from her, the defense fired off difficult, text-dependent questions, eager to prove her an unreliable witness. But what they ended up proving was that after hours of practice, Materick knew the text well, and they did not.
"They made a mistake about some piece of evidence, and I proved them wrong," Materick said. "It made them unreliable in the judge's eyes, and that was my favorite part."
Materick's experience was part of a 10-day mock trial summer program at Stanford. Now, Materick has the opportunity to have a very similar experience at LT.
LT is now offering Mock Trial Club to give students an opportunity to learn more about the legal system and improve their argumentative skills in a competitive setting.
Max Bresticker '19 first heard of Mock Trial Club while on a Model UN committee known as the International Court of Justice. In this committee, he had the opportunity to interact with students from other schools, such as Hinsdale Central. Some of these students commented on the similarities of this committee to Mock Trial Club and how much they enjoyed this club.
Bresticker, along with friend Kevin Murphy '19, decided to propose Mock Trial Club to LT in February of last school year. Bresticker received news it had been approved in April.
"I hope to make a sustainable club that can provide a good experience for future classes, and also hopefully give some knowledge about the legal system and expose people to various careers," Bresticker said.
The club, which meets in room 171 of the Vaughn building on Thursdays after school, handles one case per year, said Bresticker. The Illinois State Bar Association, the main law association in the state, provides them with resources, fictional documents, and exhibits to use to develop the case. Participants will be given the role of attorneys, witnesses, or other members of the courtroom environment to act out in the mock trial competitions.
An argument will need to be built to present their case, which club advisor Andrew Johannes believes is a skill necessary in all professional fields.
"I think now more than ever it's more important to understand facts and using evidence and not just saying whatever you want but rather being informed and talking from that point of strength," Johannes said. "And that can make you better at anything you do. When you speak from knowledge and from truth, then that becomes a useful skill and people see that."
The meetings will be spent refining the arguments and presentation of the case, practicing the various roles, and reviewing the laws and courtroom procedures in order to prepare for the competitions.
Throughout the year, the club will participate in competitions against schools in the area, such as Hinsdale Central and York. A Mock Trial State will be held at the University of Illinois at the end of the season.
"In any kind of club or sport that you participate in, that competition is what brings everyone together and builds the lasting friendships that we see," Johannes said. "That experience, that shared experience is what friendships are built upon, and that's a powerful thing that students really gravitate towards."
The club had its first meeting on Thursday, Sept. 6. Twenty members were present.
About the Writer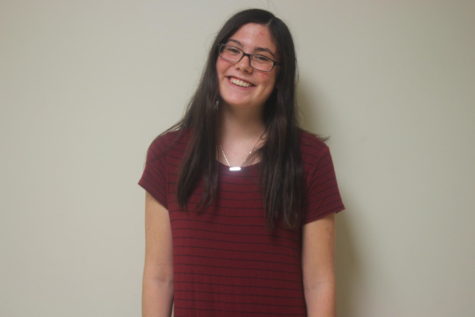 Claire Williams, Copy Editor
Can it please be leaf catching season already?