Exchange exposes LT students to French culture and schools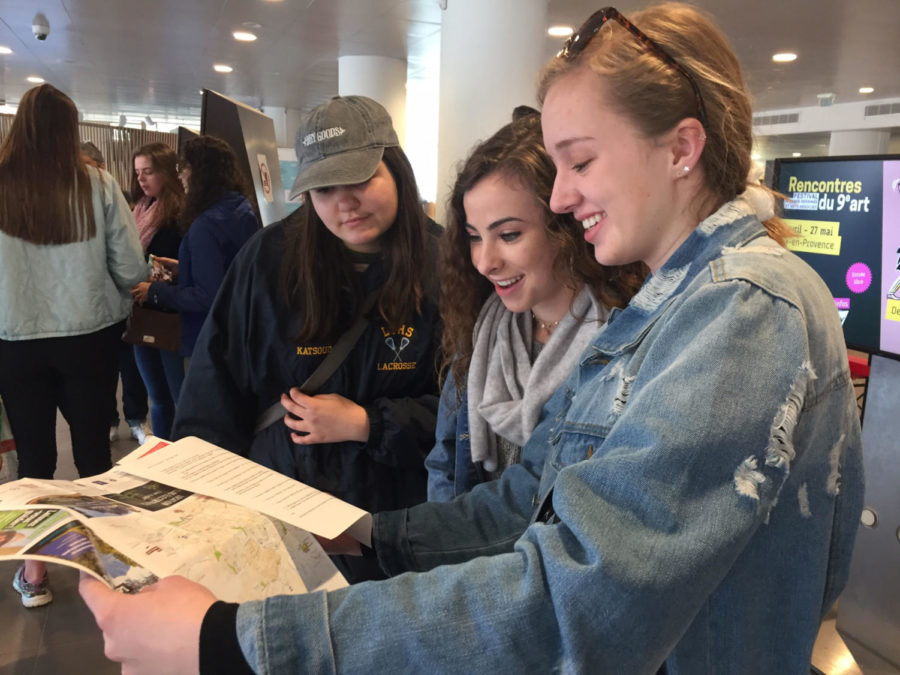 Twenty LT French students departed to Marseilles, France on Mar. 24 for a two-week culture immersion. After hosting the French students back in February, it was the LT students' turn to experience France. During spring break, the students explored Marseilles, the second largest city in France, and then spent the last four days of their trip in Paris. 
"I decided to join the exchange because Elizabeth Martinez and Emily Fellmann encouraged it so much," French student Brie Voetberg '19 said. "My French might not be the best, but the trip is an amazing learning experience."
French teacher Martinez oversaw and organized both trips, as she has for the previous two exchanges.  
"I have chosen to do it because it is an amazing experience for the students and a special program that most high schools do not offer," Martinez said. "It's amazing to see the relationships the students build and how comfortable they become with French."
In Marseilles, the students were able to shadow their host students at their partner school one day to see the differences in the education systems.  
"They always have a big test on Saturday in the morning," Voetberg said. "In America, we put a lot more stress on school which can be seen as good or bad. We may learn more in a day but it makes me question which system makes more of an impact on students' learning."
It has also impacted the French school students, as well, as they were able to experience America back in February. French student Pierre Michallet visited LT and was hosted by Tara Flaherty '18. 
"I think that coming to Marseilles is a great thing [as opposed to testing sporadically throughout the week]," Michallet said. "Often when you think about France, you think 'Oh, Paris.' Paris is an amazing city, but they can discover another part of the country."
On the trip [in Marseilles], the students also participated in several activities throughout France including visiting the Baux castle, the arenas of Arles, a karaoke party and of course visiting landmarks throughout France.  
All of these activities take a lot of time and planning, Martinez said. 
"I work with a travel agency to plan the trip, and with the American parents to plan all the events for when the French are here," Martinez said. "It involves a lot of paperwork, phone calls and planning."
Yet after everything is planned, the French students are overwhelmingly grateful for their time being immersed in the culture they have been studying these past years.  
 "What are you going to remember in 20 years?" Voetberg said. "Your physics test that you bombed or the amazing time you spent with a French kid?"
About the Writer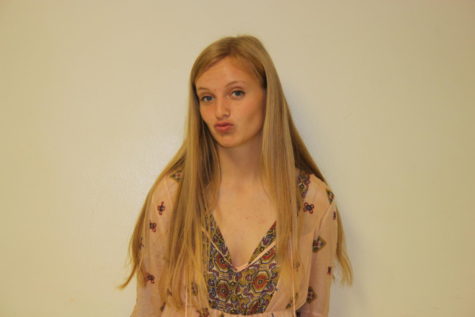 Mary Devine, Reporter
My name is Mary Devine and I am one of a kind:) I like to take pictures and always am ready to write, report, laugh, and live. I bring positivity and hard...