Italian exchange enjoys 15th year abroad
Students, teachers travel to Italy for their movie moment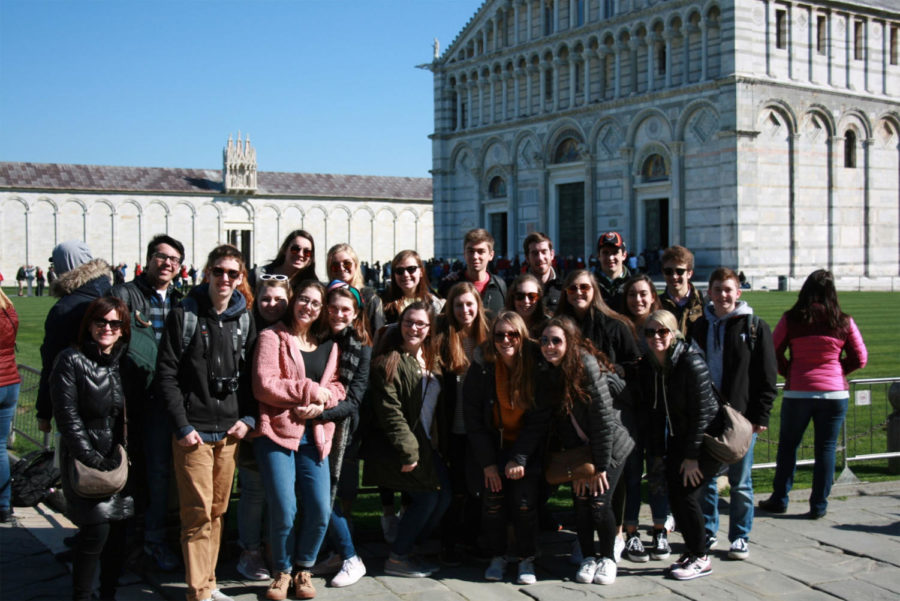 Italy: the country famous for the Leaning Tower, pizza, the Colosseum and so much more. But for Jess Pelletiere '18, there was something else that made going to Italy on LT's Italian exchange trip stand out.
"My favorite part was the Trevi fountain in Rome because it was such a Lizzie McGuire movie moment," Pelletiere said. "I got to throw a coin into the fountain like everyone does when they visit, and it was truly unforgettable."
Pelletiere, as well as 25 other students, travelled to Italy on March 17 with Italian teachers Elisa Ciaglia and Lynn Meister, where they stayed with the same exchange students that were in the United States earlier this year, Ciaglia said.
"You get to experience really living with that family, living in that town, and seeing and interacting with everyone in that local language," Ciaglia said. "It's a very unique experience and the bonds that the kids form with their exchange brothers and sisters is lifelong."
The students returned on March 31, after spending 14 days in the city of Follonica, going to school with their host siblings.
"Italian school is one hundred percent different than ours," Pelletiere said.
The students in Italy spend roughly four hours each day in their school, going to school Monday through Saturday, with around 15 people in their classes, she said. Contrary to American high school, the teachers move in and out of classes each day, and the students are allowed to select specifically what they would like to study; they can choose to go to a scientific high school or a language-based high school, Pelletiere said.
"More students should go on trips like this because it's a once and a lifetime chance," Pelletiere said. "When you are living in another person's household you have to adapt; you are truly living in the lifestyle of that country and it makes the trip a truly different experience."
As well as school, the students went on immersive day trips with their exchange students, going to Siena, Pisa, Lucca, Massa Marittima and Piombino, Pelletiere said.
"While studying abroad, LT students get to experience not just the language they have practiced in school, but also get to experience the culture," Ciaglia said. "It really opens up our minds about different ways of living, thinking, and that helps to make us better citizens."
LT's Italian exchange plans to return again next year to Follonica and bring another set of students with them to the beautiful seaside town, Ciaglia said.
"Each day was a new learning experience," Pelletiere said. "It was hard to adjust to their eating schedule and the large amount of foods at meals; it was a whole change of pace in life but it was totally doable and in the end I actually enjoyed their day-to-day living more than our own."
To see some of the shots taken by students and teachers during their trip to Italy, check out the LT Italian exchange Twitter account (@LT_italian).
About the Writer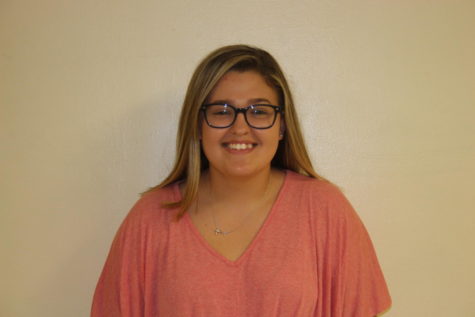 Christina Rossetti, Photo Editor