Hilarity ensues in annual spring musical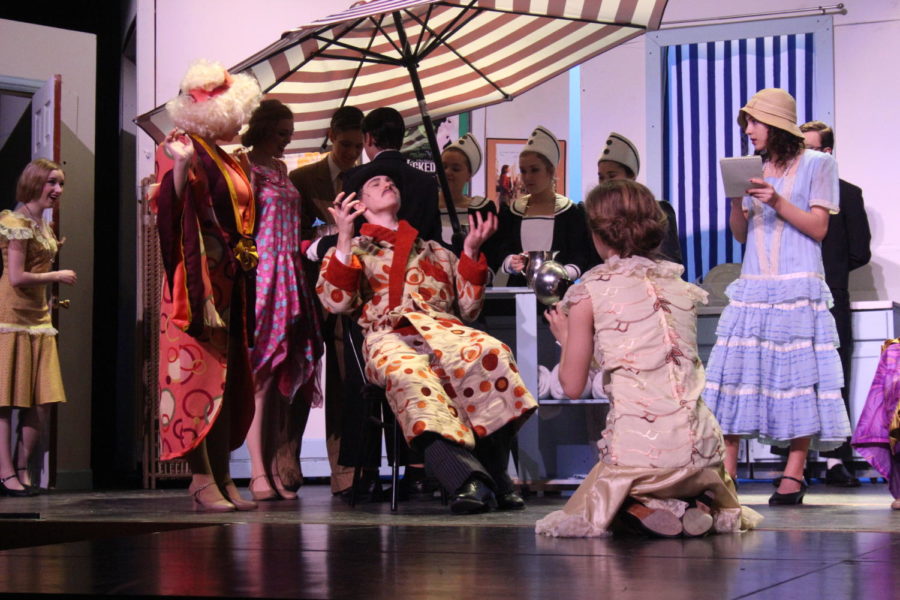 The spring musical has been a staple at LT for many years, and this year's production of "The Drowsy Chaperone" was no exception. On Feb. 15-17, LT's theater program performed the comedic and dance-centric musical, which presented many new challenges for the cast members, most of whom were accustomed to more dramatic shows, cast member Alyssa Frey '19 said.
"This is different [from all our previous shows] in a lot of ways," Frey said. "We've got a smaller cast and it was very dance heavy, which is something I haven't really experienced here through the musicals."
Riley Dominiak '18, who played the role of Janet Van de Graaff, and her sister Bridget '04 adopted the role of choreographers to aid other cast members in honing in on their dance skills. Dominiak has been teaching dance since eighth grade, she said, which helped her to lead the cast in that area.
"Since we're sisters, we communicate our ideas to each other easily," Dominiak said. "It's very fun to work on [the show] together."
The show, set in the 1920s, is about the Man In The Chair, played by Jack Doherty '18, who listens to a record, "The Drowsy Chaperone", which in turn comes to life. It incorporates several ostentatious characters and gaudy scenes into the script, and transforming into the characters and upholding the over the top personality for the entire show was a struggle for the cast during rehearsals, Frey said.
To add, the recent flu season caused many cast members to miss rehearsals. Their first rehearsal at which everyone was present happened only nine days before opening night, director Eugene O'Reilly said. However, the setbacks did not stop the cast from working their hardest to put on the performance and perfect their comedic timing, Frey said.
"The show itself is very fast pace so you need to be 'on' at all times to make sure that you get the jokes out for the audience," Dominiak said. "A funny show like 'The Drowsy Chaperone' is a whole new kind of acting, and it enabled me to broaden my horizons."
Every day after school since December, the cast rehearsed the show by vocally warming up, running through scenes and eventually running through the whole show each night, Frey said.
"My favorite part of rehearsal has been laughing and joking [with the cast]," O'Reilly said. "It is an incredibly funny show, and I knew we had the right people [for it]."
About the Writer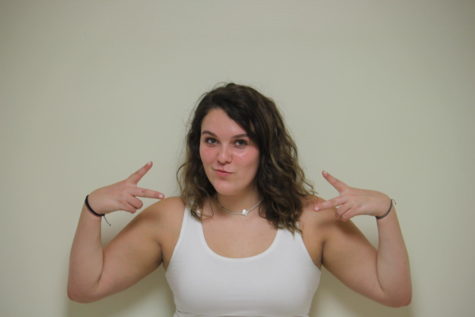 Camilla Breen, Pulse co-editor
Senior. Co-Pulse editor. Cheez-it enthusiast.

Twitter: @c_breen125