Legacy Guild prepares for rockin' evening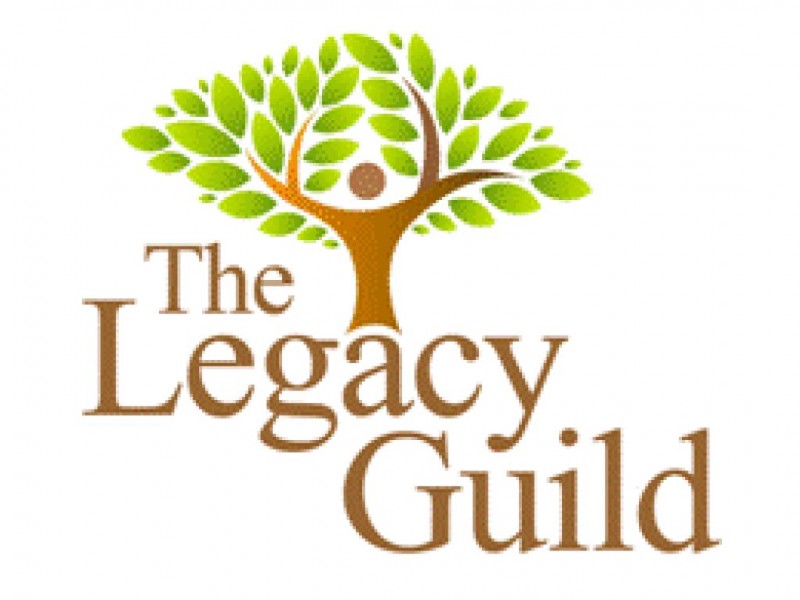 On Saturday Feb. 24 at Fitzgerald's Nightclub in Berwyn, The Legacy Guild is hosting the Big Spring Event 2018. The event features the Midwest's most renowned cover band, Mike & Joe, who will be rocking the main stage at Fitzgerald's from 7 p.m. to midnight.
Prices of tickets as of Feb 1 are $125 per person and can be purchased at www.thelegacyguild.com. The Legacy Guild uses proceeds to provide college scholarships to students within Lyons Township District 204 who have had a parent die while being raised in the area.
According to the event flyer, tickets include an "open bar including top-shelf liquor, tasty food from Jimmy's place of Forest Park, a round trip bus ride from La Grange, opportunities to bid on great live and silent auction prizes, and other surprises."
"This is a great party for a very worthwhile cause," Vice President of The Legacy Guild and one of the founding board members, Brian Davis said. "We are showing the students who have lost a parent, and the surviving spouses, that we have their backs – that we haven't forgotten their dad or mom, or husband or wife. This party is a fun way for our community to rally around these families."
The net proceeds of the event are expected to exceed $150,000, Davis said. These proceeds go directly to fund college scholarships to our Legacy Guild Scholars, the vast majority of whom go or went to LT. The Legacy Guild has now provided $478,500 in college scholarship awards since its inception in 2012.
The Legacy Guild was founded in 2012 by a group of local men to provide an outlet for fellowship with other men to become a better husband/father/friend/sibling and also to support the surviving spouses and children of those who had died much too soon, Davis said. The event will help provide scholarships for these local students who had lost a parent while also providing mentoring and networking to help them find internships during college, and jobs after college.
"We have a great band this year, an awesome venue at Fitzgerald's, and great food and drink," Davis said. "If you don't have fun at this party, I don't know what to tell you."
About the Writer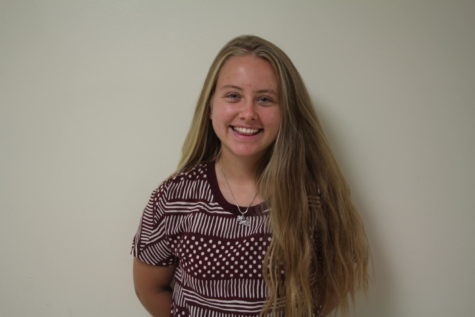 Georgia Dougherty, Pulse co-editor
Things I love include my bulldog Cow, chapstick, sneezing, saying the pledge of allegiance in Latin, and the Oxford comma. Things I don't love are vacuum...