Speech team prepares for regional competition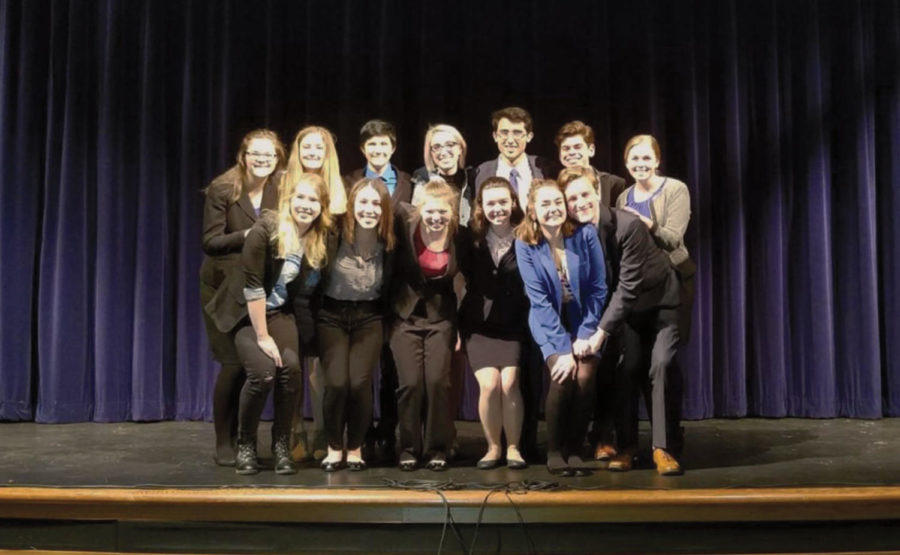 Greta Markey, Managing Editor of Print Content
February 2, 2018
Parents, friends teammates and interested community members gathered on Jan. 31 in the SC PAC from 6:30 p.m to 8:30 p.m. to support the LT Speech Team in its regional performance entitled "Connect."
Twelve speech team members participated in performing 14 different events ranging from humorous acting to political commentary.
"Speech Team really isn't a spectator sport, so it's nice to see your family and friends coming out to support you," Speech team captain Pilar Valdes '19 said. "It really gives us a boost of confidence before our regional competition."
Valdes will be competing in the Special Occasion Speaking (SOS) and Humorous Interpretation (HI) events at the regional competition this Saturday, Feb. 3, at Fenton High School in Bensenville.
In order to advance onto the sectionals competition, Valdes and her teammates must place in the top four in their respective events, she said. Similarly, by placing in the top three performers at sectionals, competitors will have the chance to compete in the state competition at Bradley University in Peoria.
Fellow captain Spiro Kass '18 will be performing Informative Speaking (INFO) at regionals, and attests to the benefits of being on the team.
"Speech team has given me an opportunity to enhance my public speaking skills and enjoy what I love to do at the same time," Kass said. "I am a very competitive person, therefore competing is a really fun way to be rewarded for my hard work and dedication to the team."
About the Writer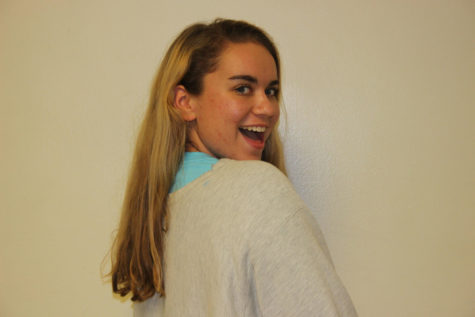 Greta Markey, Managing Editor