"Project Empathy" gives students global perspective
Members of Thomas Ford Memorial Library teen board create outreach program to provide information to Malawi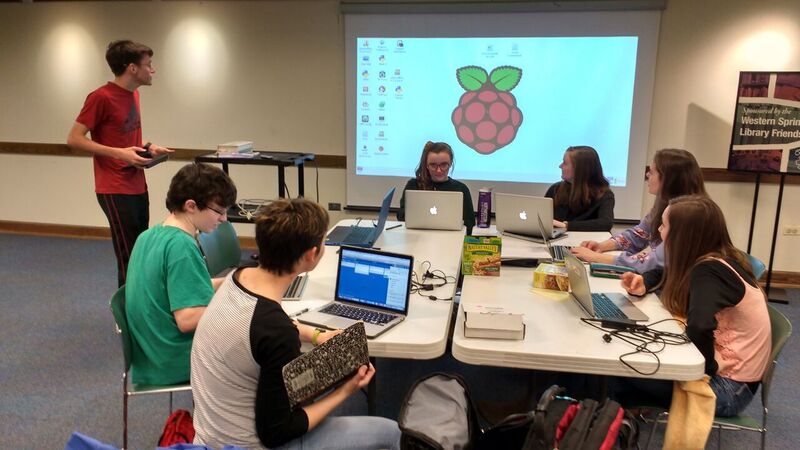 There are people living on this Earth without access to any information via the internet. When Renata Schmidt '18 heard this information as a sophomore on the Thomas Ford Memorial Library Teen Board, she was struck with a desire to send help. When "Project Empathy" was presented to her by librarian Heather Booth, she knew how she was going to give back: by sending much needed information to communities in Malawi, Africa.
"I loved the idea that you can have a connection with people who are so different and so far away from you and both communities bond over shared knowledge and information," Schmidt said. "'Project Empathy' is so monumental because it allows students in the area to give back to a community worldwide."
"Project Empathy" is an organization that uses a product called "Rachel," which is basically acts as a mini hard drive, Nora Dunleavy '18 said. Members of the communities in which they are sent plug "Rachel" into their computer and download all the necessary or requested information from it.
At first, the group started compiling information that they thought was interesting, Dunleavy said. But as the project gained traction and technology advanced, members of Malawi communities started reaching out to "Project Empathy" on Twitter by using the hashtag, #keepreq, short for keep requesting. Anyone in Malawi that needs information can request it through the hashtag.
The group was soon receiving requests for information on how to utilize drip irrigation systems, ways to grow maize, how to sun dry tomatoes and even fun requests like the rules of cricket ball.
"I didn't realize how big of an impact the internet has until you see the effects of living without it," Schmidt said. "Yes, they have limited access to social media, but more than that they don't have access to important files government information which they have a right to."
Malawi, which is a small, landlocked country in Southeast Africa, is extremely poor and struggles with issues regarding HIV, AIDS and malnutrition Schmidt said. They are the last country scheduled to receive internet access, which puts community members at a disadvantage.
"You look into classrooms in Malawi, and they're basically a concrete wall cube with dirt floors," she said. "It's amazing to see that anything that we do, even if we fundraise to provide key-pods for libraries, we would still be making a difference because of how little they have."
Since illiteracy is a significant problem in Malawi, Schmidt and Dunleavy plan on recording videos with the requested information in order to expand the number of community members who can utilize their service.
"Project Empathy" also plans on reaching out to the University of Massachusetts, Amherst for their help in facilitating the transfer of information from the organization to the communities in Malawi. The group meets once a month at the Thomas Ford Memorial Library.
"It's a great way to give a few hours each month to give back to struggling communities," Dunleavy said. "We're giving them access to something we use daily."
About the Writer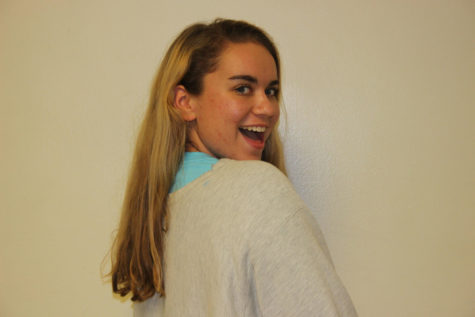 Greta Markey, Managing Editor