West End Arts Festival offers publicity for LT students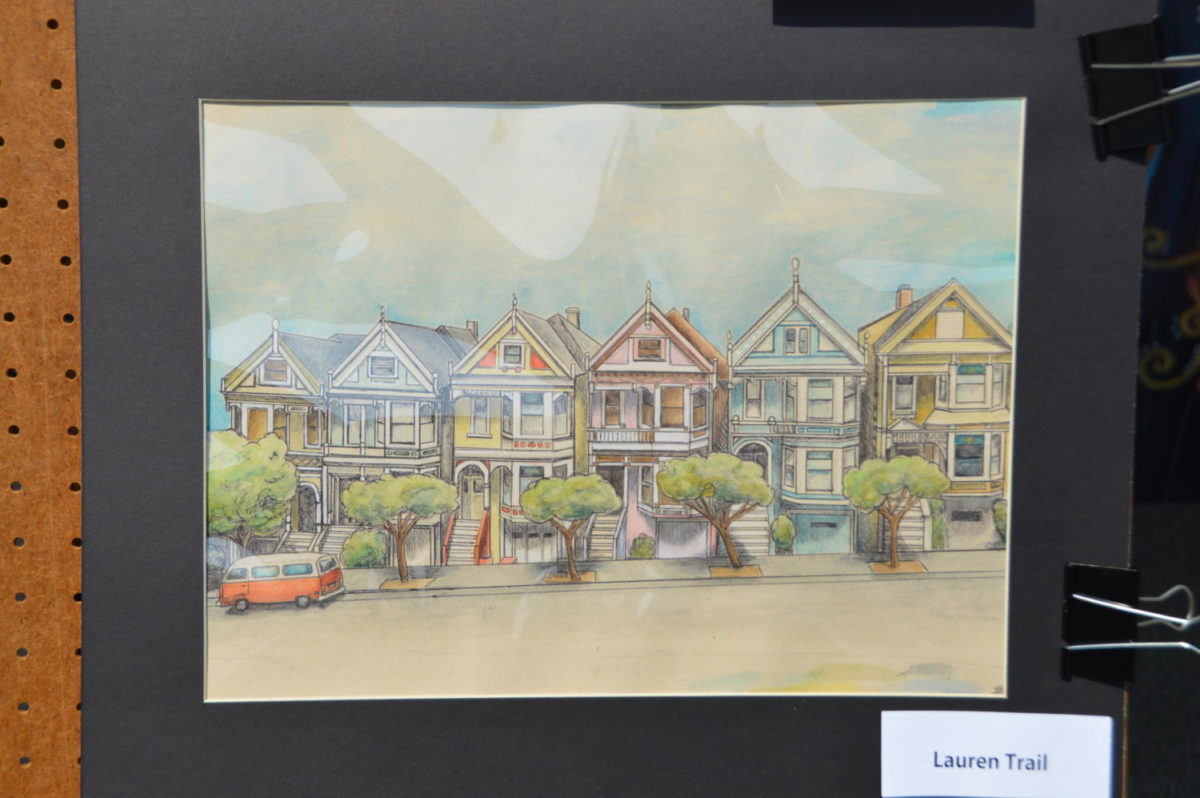 On an average school day, AP drawing and painting student Lauren Trail '18 can be found spending her class time perfecting a recent drawing or starting a new project. Recently, however, the classroom has been abuzz with talk of their involvement in the West End Arts Festival.
"We've been doing this in partnership with the LaGrange Art League for about five years now," Drawing and painting teacher Patrick Page said. "They promote art in the community, and they sponsor our booth for us so we can come there. They've really helped LT over the years."
The festival itself was September 9 and 10 near the Stone Avenue train station, and included a variety of culinary, musical and fine arts. Lyons Township students had a booth near North Campus, where 15 AP art students staffed the table themselves the entire weekend, Page said.
"The worthwhile thing [about being involved in the festival] is that it gets our students art out into the community," Page said, "it's one thing to draw in your bedroom, but another to have people walk up to you and start a conversation about your art."
Trail was just one of talented art students involved in the West End Arts Fest, and featured two pieces in the show. One is a painted self portrait and the other is an architectural drawing of the iconic townhouses in San Francisco.
"I've been to the West End Arts Fest before, and as an artist, it's inspiring to see other artists from the area," Trail said. "It's also nice to get critiques from the community and to be able to show everyone your work."
The 50 other artists at the fest set up their booths with the intent to sell their work during the weekend, but not the students from LT. It is not a thing the students usually do, seeing as it is harder for them to sell, and they need their original works for building portfolios, Page said.
"We don't have local shows most of the time, so the West End Arts Fest offers a chance to gain exposure from the community," Trail said. "It's just a cool experience, and really important for young artists."
About the Writer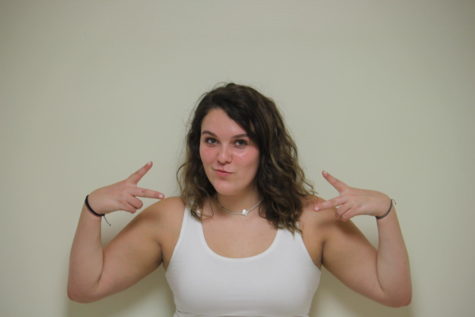 Camilla Breen, Pulse co-editor
Senior. Co-Pulse editor. Cheez-it enthusiast.

Twitter: @c_breen125