Three underdog teams that can make a tournament run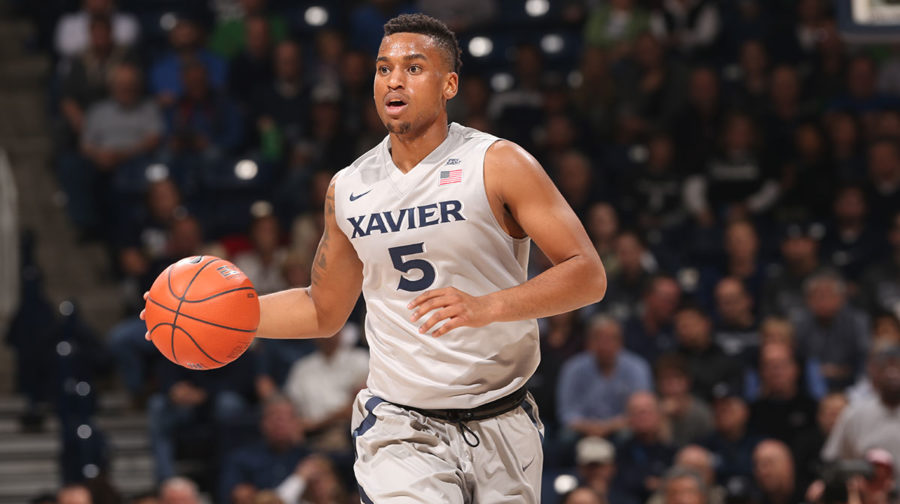 No. 4 West Virginia
West Virginia is one of the most aggressive styles of defense in college basketball. The Mountaineers are capable of producing double digit steals due to Head Coach Bob Huggin's press.  In addition to the talented defensive effort, the talent on the team speaks for itself.  Jevon Carter, an Illinois native, is playing at an extremely high level, and is fueling both the offensive and defensive effort.  In the Round of 32, Carter went 8-15, and 4-5 from beyond the arc.  Totaling 24 points, he propelled the offensive effort against Notre Dame, while also having a solid number of steals and assists.
No. 11 Xavier
Practically no one could predict Xavier beating Maryland in the first round and then upsetting Florida State in the Round of 32. But the numbers don't lie.  In the Maryland game, Xavier limited Maryland's dynamic offensive star, Melo Trimble, to a slim 13 points.  On top of that, they limited Florida State's front court to under 12 points.  Xavier is taking away teams' offensive strengths, and their depth allows them to stay out of foul trouble.  In addition, Xavier's guard Trevon Bluiett has had 20+ points in both games of the tournament thus far.  If Xavier can continue to eliminate opposing team's go-to players and if Bluiett can continue his offensive production, don't be surprised if they make a tournament run.
No. 7 Michigan
Michigan's starting lineup is rooted in star power. Senior Guard Derrick Walton Jr. and junior forward D.J. Wilson are a commanding presence on the offensive end.  In their first round game against Oklahoma State, four out of the five starters scored double digits.  The consistent scoring and explosive offense of this team has the potential to shake up the brackets.