Last chance to donate!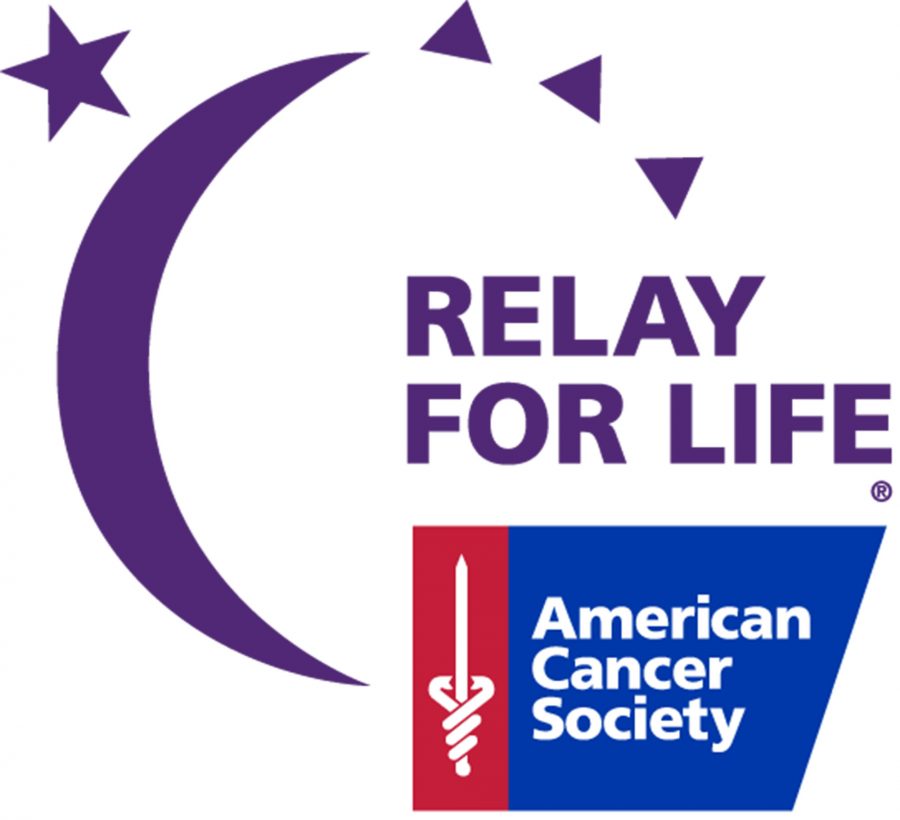 The Relay for Life Garage Sale donation drop-off is open until Thursday, Jan. 12 from 4 to 7 p.m. The donated toys, electronics and other items are then re-sold from Jan. 13 to Jan. 19 and all proceeds from the garage sale go to the American Cancer Society.
"Relay for life is beneficial because not only does it help those who have cancer, but it also helps others cope and contribute to the betterment of loved ones who are struggling with cancer," Relay for Life member Hallie Coleman '17 said.
In an attempt to get people to attend the garage sale, at the SC corral, they are including special sales, she said. For example, on Saturday, shoppers have the opportunity to fill up a bag of items for only five dollars.
"Any money going to the American Cancer Society is really making a difference," she said. "This organization is directly giving back. Not only does the money go towards cancer research, but it also goes towards little things like buying cancer patients wigs. Those little things can have a big impact."
About the Writer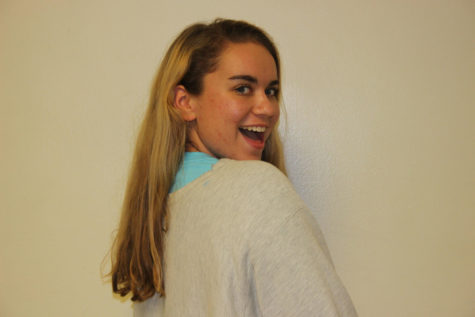 Greta Markey, Managing Editor