Brownstock Returns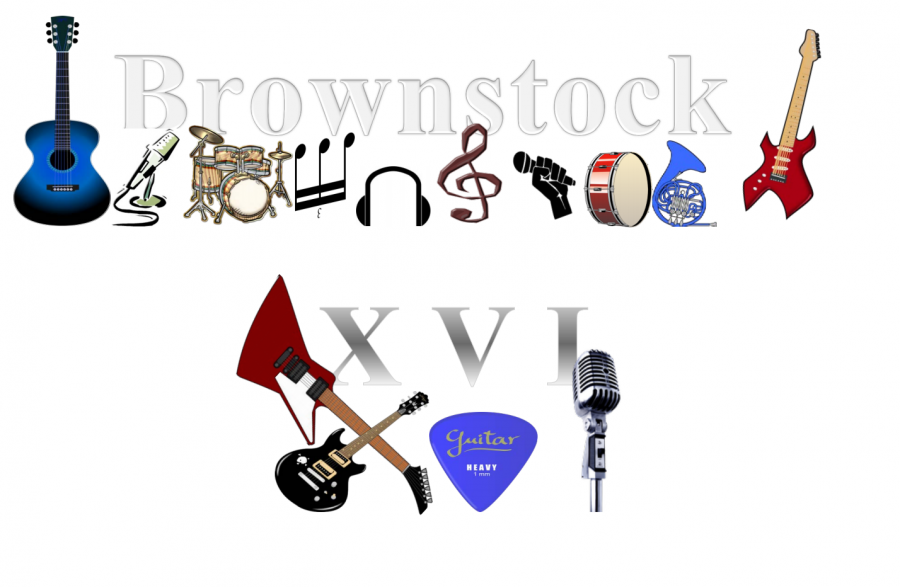 Katie Palermo, Reporter
March 17, 2016
The student and faculty music festival is back after a year delay due to renovations in the NC Reber Center. Brownstock is being held on Friday, March 18, the day before spring break, from second to eighth period.
Brownstock experienced a forced cancellation last year, but principal Brian Waterman said that LT had always planned on continuing the tradition in the following school year.
"It is such a wonderful collection of student talent," Waterman said, "It is an event that has proved success in bringing our students and staff together in order to appreciate live music."
Performers such as Courtney and Arden Kurhayez '17, the faces of Double Identity, will be playing at Brownstock. The Kurhayez sisters have been playing instruments since they were 5 years old and have been performing for about eight years.
"We've played a lot of gigs since we've became a band," Courtney said, "But it's always a different experience when we get to perform in front of our peers."
French teacher and musician Sam Robinson said he would describe Brownstock as a big festival that celebrates kids and showcase their talents, along with allowing students to see a different side of faculty. Students perform, but staff is also encouraged to perform and there is a LT faculty band.
To get tickets for the event, teachers must get approval from their division chair. Once their form is turned in, they can request tickets for their class periods to go down and experience the live music.
"[Brownstock] is a great event to have right before spring break," Robinson said, "It is a high point that we all can reach together and is a nice way to conclude the third quarter."