Podcast: Happenings Of The Halls Ep. 4 – More Condos?
Lars Lonnroth, Managing Editor of Breaking News and Multimedia Content
February 28, 2019
Hang on for a minute...we're trying to find some more stories you might like.
A 100 year-old building and antique mall may be torn down in order to build more condos if a developer's plans are approved. But, according to some residents, they ask: "Does LaGrange need more condos?" The Happenings of the Halls tells you about it.
And after that, The LION talks about Brownstock and how a recent retirement will change the annual LT music festival.

About the Writer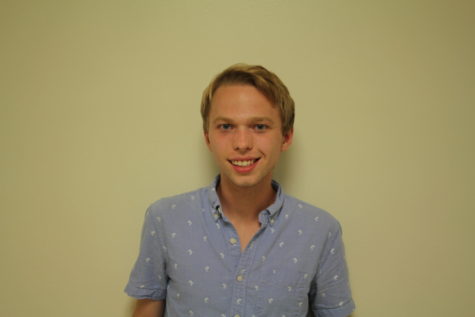 Lars Lonnroth, Managing Editor of Breaking News and Multimedia Content
Newspapers are the lifeblood of democracy.

Twitter: @larslonnroth