Katie Palermo, Reporter
The 19th annual Parent University is Saturday, Jan. 30 at SC from 8:30 a.m. to 12:30 p.m. The Parent Community Network (PCN) has been sponsoring the educational event sinc... Read More »
January 28, 2016 • 0 comments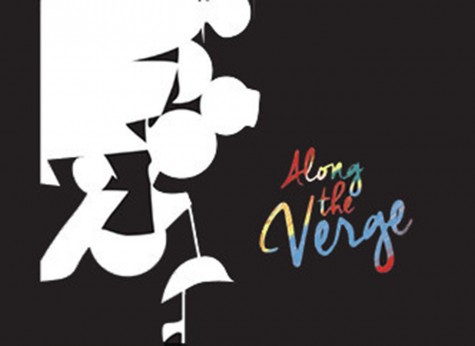 Bailey Blum, Sports Editor
The 2014-2015 issue of Menagerie won first place with special merit from the American Scholastic Press Association (ASPA) for the seventh time in the last 10 years. It was... Read More »
January 26, 2016 • 0 comments

Hoverboards increase in popularity
January 26, 2016
Long gone are the days... Read More »

January 26, 2016
As Cristian Gonzalez '16 sat amongs... Read More »

Students work at Shedd Aquarium
January 26, 2016
Three upperclassmen have dec... Read More »
Changes made to English revision/late policy
January 25, 2016
On Jan. 5, 2015 all 43 fa... Read More »
January 25, 2016
The LT Speech team hosted... Read More »

Physics, Math/Science policy changes
December 16, 2015
An email passed through... Read More »
Alumni inducted into Hall of Fame
December 8, 2015
The LT Hall of Fame represents... Read More »
View All »
Polls
Loading ...
Scott's Scramble Answers
1) HOLE
2) CHIP
3) PUTTER
4) BOGEY
5) BUNKER
After ditching class to golf, the students could tell by Dr. Waterman's expression that they were "IN THE ROUGH."
LION's New Addition by Lea Voytovich
LION staff would like to empower a greater number of students. Starting next issue, LION will incorporate a new section called "The LION's Ears." The idea behind the section is to gather information on what the student body believes needs to change at LT to make our school a better and more productive place for all. Submissions will be taken through LION's Twitter page, email at ltlionnewspaper@gmail.com and can be handed in to Room 220 at North Campus.
All students with any school related issues are welcomed to submit their concern with an explanation and a possible solution, if they have one.
Each month, the staff will choose the three most significant issues to print in the paper accompanied with background information and possible solutions for each issue.
At times, it seems as though there is a lack of communication between students and faculty regarding what students would like to experience. "The LION's Ears" will serve as a way to capture and quantify what the student body is thinking.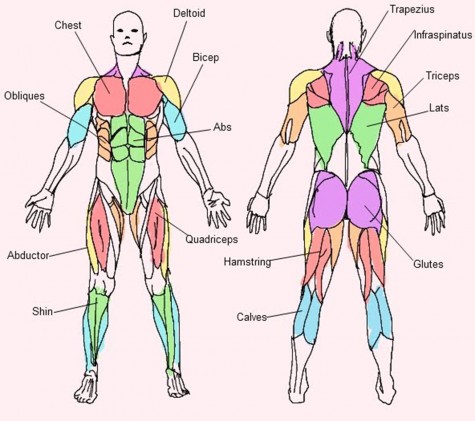 Phil Smith, Opinion Editor
As the South African physical therapist came to the front of the class in 2012, Dr. Thomas Nelson had no idea his life was about to be changed forever. He watched the head... Read More »
January 29, 2016 • 0 comments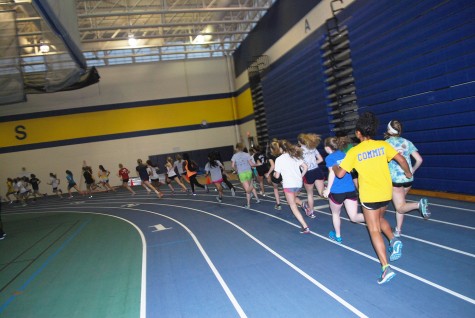 Sheridan Spiess, Copy Editor
Hannah Dutler '16 prepares for her races by visualizing them and spending time with her team. After a one-hour warm-up she sits with her team members, listens to "Pirates of... Read More »
January 27, 2016 • 0 comments
January 27, 2016

Boys Track looks to carry over talent and succes from XC season
January 27, 2016

Junior brings flare to dancefloor
January 26, 2016
View All »
Phil Smith, Opinion Editor
I love letters to the editor. It shows that people around us care about what we are writing. They read our product, consider what we say and either agree... Read More »
January 26, 2016 • 0 comments
Gaby Sabatino, Managing Editor
Columbine. Newtown. Aurora. San Bernardino. Colorado Springs. Charleston. The list goes on. I can continue to ramble off the names of various schools,... Read More »
January 25, 2016 • 0 comments
Counterpoint: From my dead fingers
January 25, 2016
Two-hundred-seventy-310... Read More »
View All »