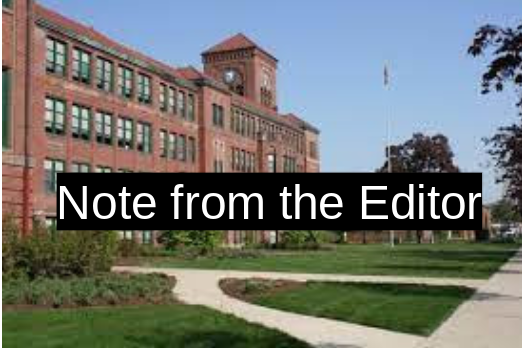 Dear LT students, staff, parents
and community members,
On Friday, Oct. 1, the LION newspaper sent the pages of our first print edition to the printing press with what appeared to be an accurate story about the homecoming dance scheduled to take place on Oct. 2. However, due to police activity, the dance was cancelled. Due to our press time, we were unable to include an updated story in print. Therefore, the homecoming story on page four of our print issue is no longer accurate. LION apologizes for any confusion this may have caused for our readers. However, please be sure to check out an updated story on our website surrounding the cancellation of the dance. We will continue to post more information as it becomes available. 
Sincerely,
Morgan Fry 
Editor-in-Chief