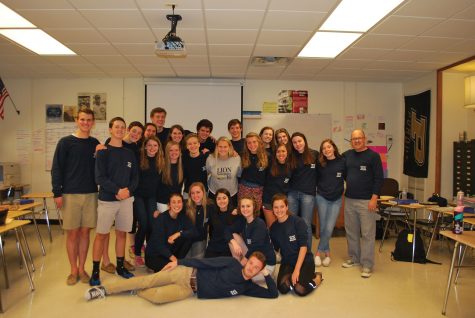 Spiro Kass, Business Manager
October 20, 2016
Filed under Business, Online Exclusives, Top Stories, Uncategorized
To all alumni, parents, relatives and friends of LT students: The LION Newspaper has been the voice of Lyons Township High School for over a century, and our goal each year is to distribute the publication to more readers than just our student body. Therefore, we offer the opportunity for you to subscribe. If...
August 19, 2014
Filed under Business
Advertising Rates 2014-15
August 19, 2014
Filed under Business
Advertising Contract 2014-15